Google analysis is a key tool that provides you with real-time reports and analyzes the behavior of visitors on your website by age, gender, location. It will also be beneficial to know how they got to your website (source of the traffic); the most popular content on your website; Your total conversions; and so on. With this information, you can plan sound business strategies and grow your business faster.
Do you want to add google analytics to Wix website? In this article, we'll share how you can install Google analytics to Wix website and some major reasons why website analytics are crucial for your business growth.
You may also like..
How do you install Google Analytics to Wix website?
1. First, you need to create a Google Analytics account. and fill in your account name, website name, website URL, and select an industry category.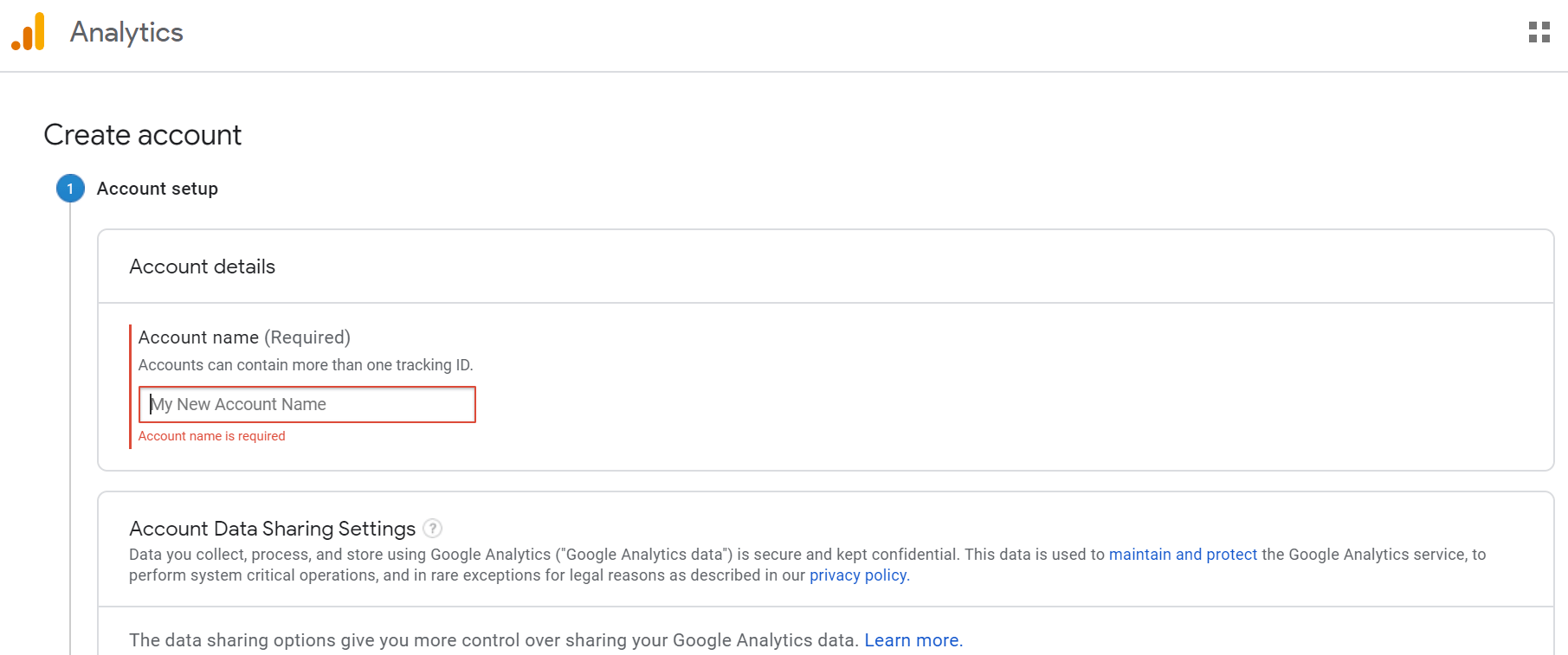 2. Click on the Admin icon at the bottom left of the page and click to expand the menu.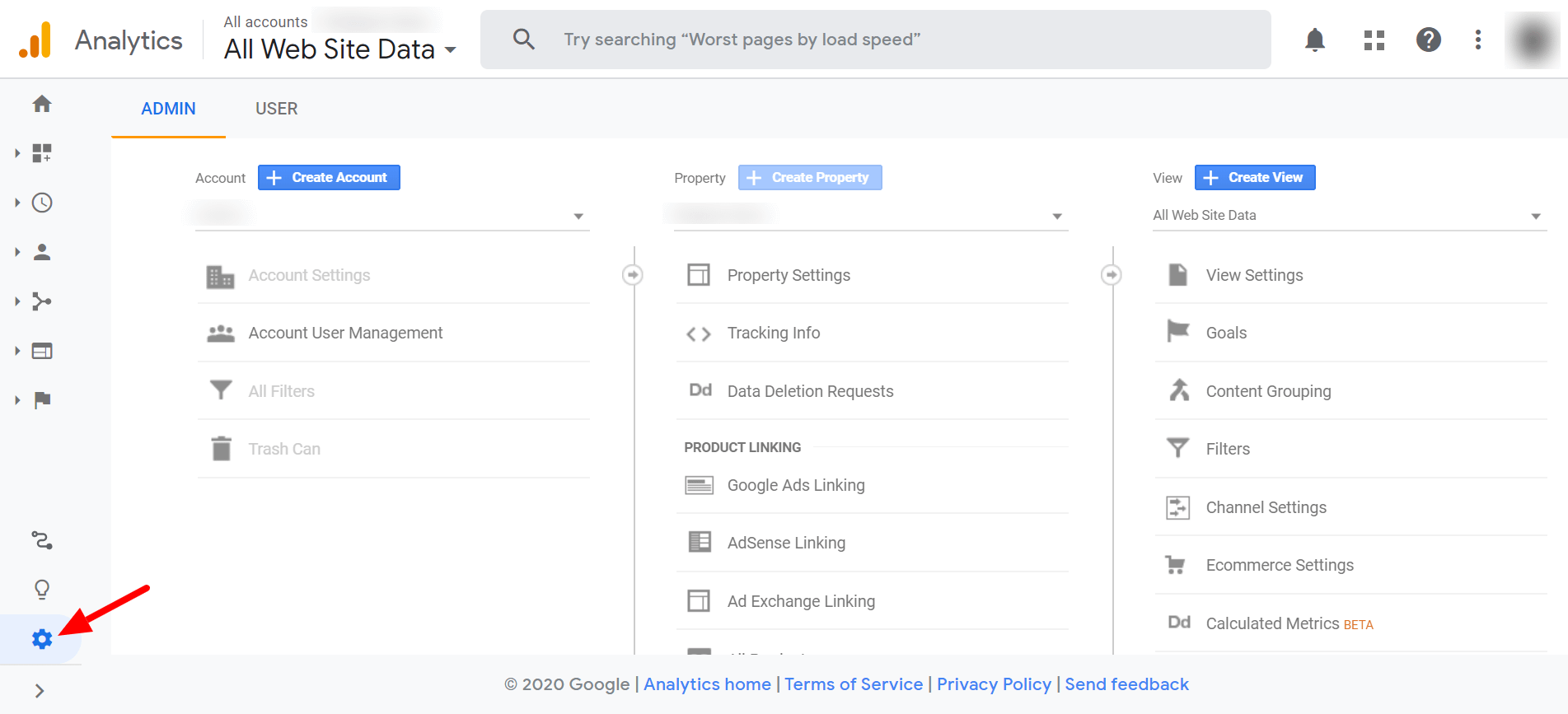 3. Now, go to the Property section and click on Tracking Code. Copy your tracking code.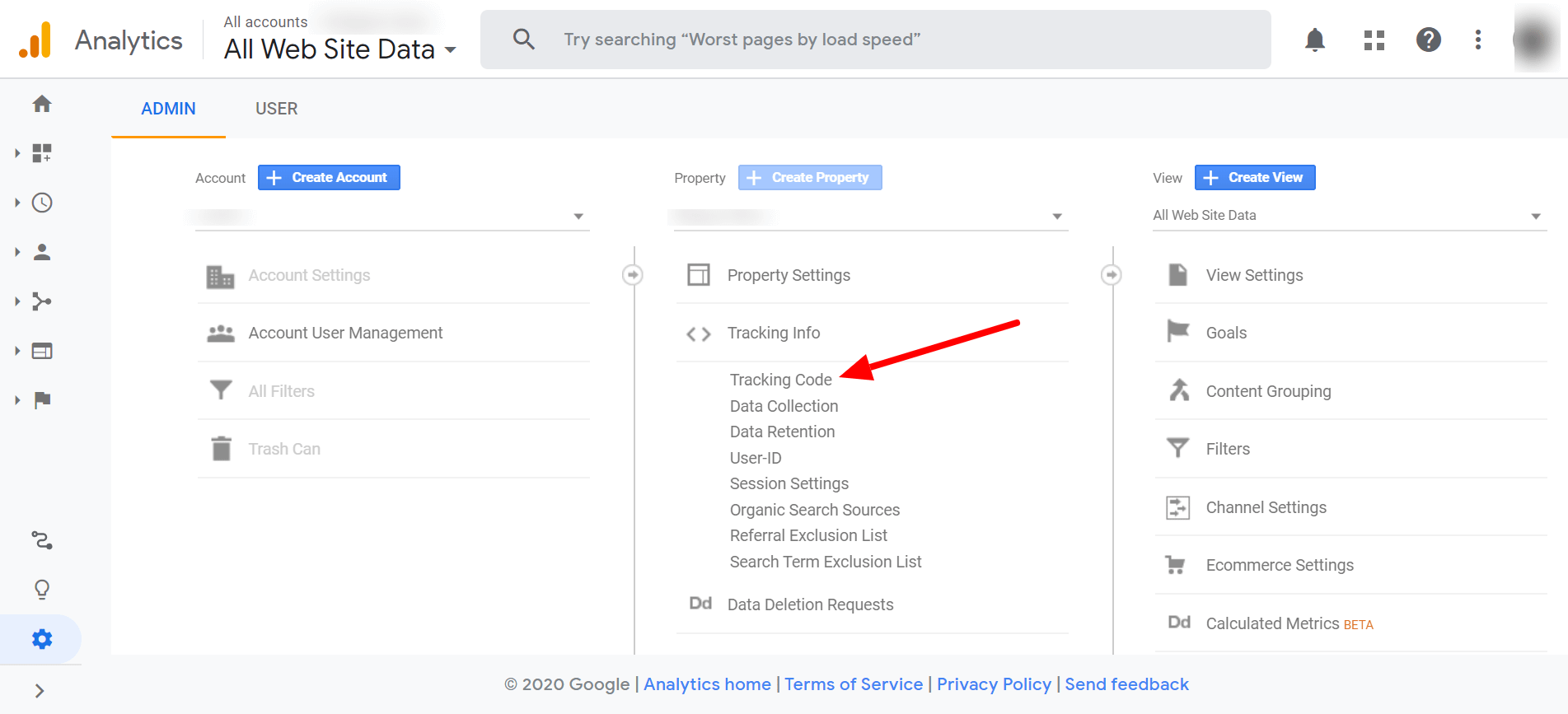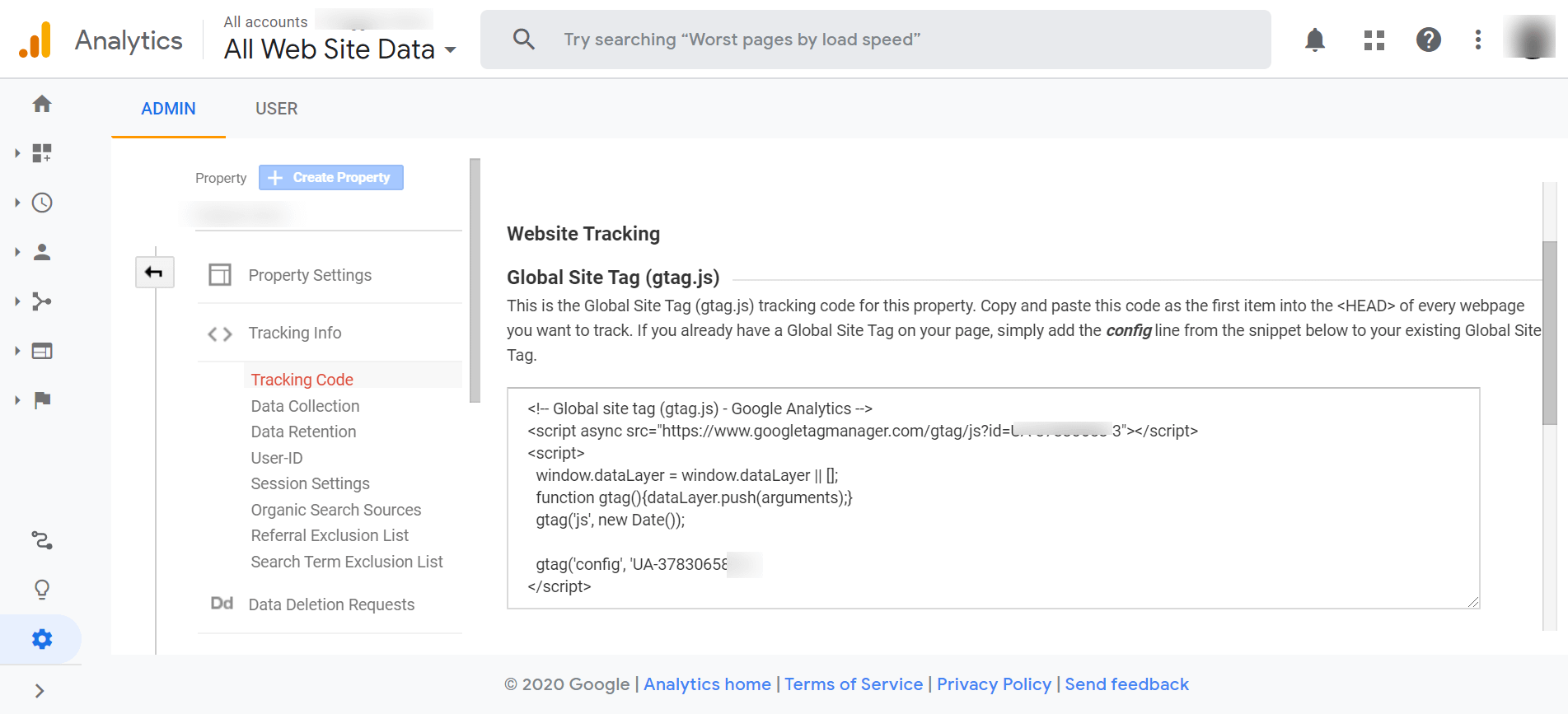 4. After copying your analytics code, go to your Wix account and click Tracking & Analytics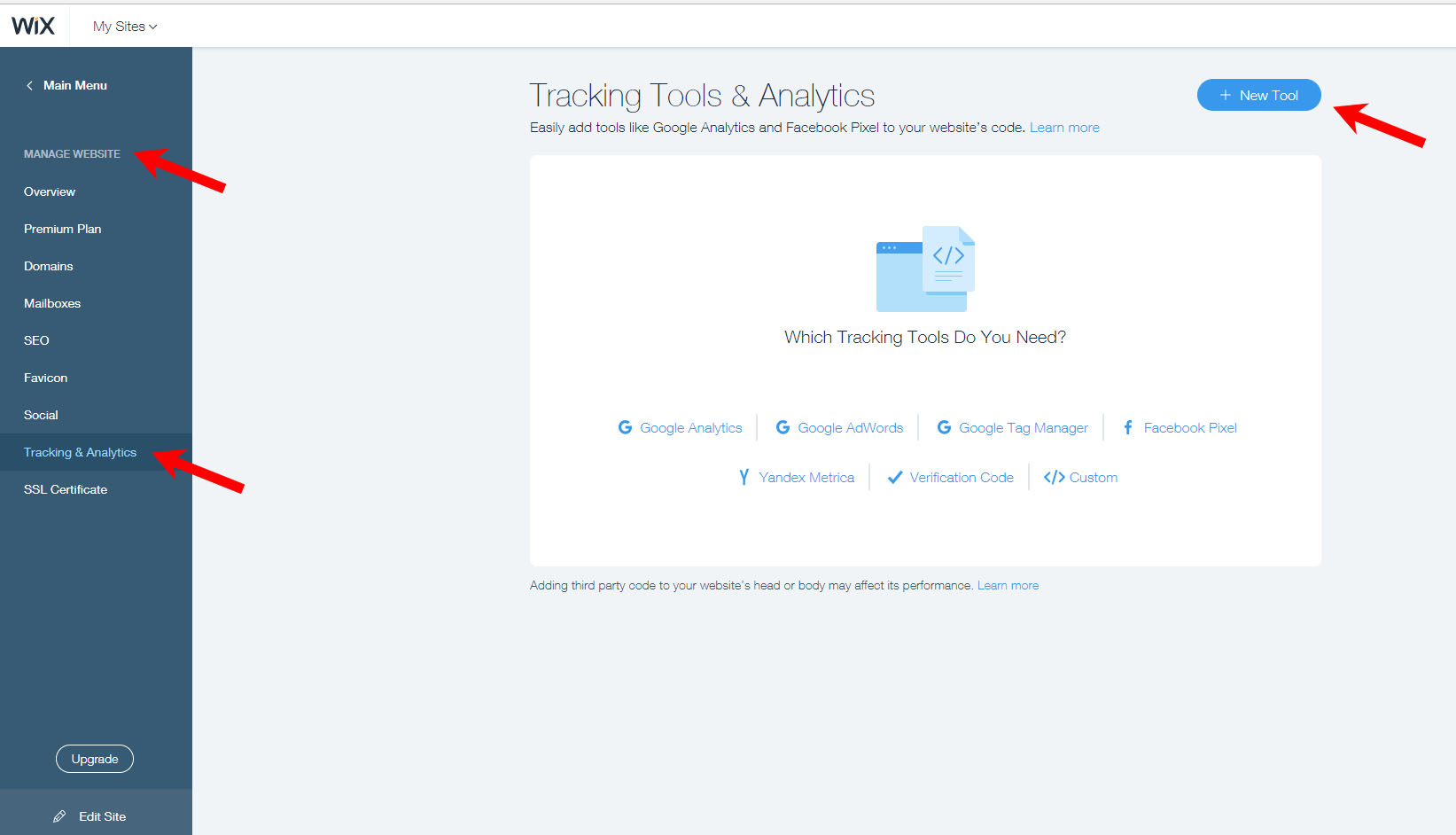 5. Click on edit. you will see an editor tool will pop up and here you can add your Google Analytics tracking ID.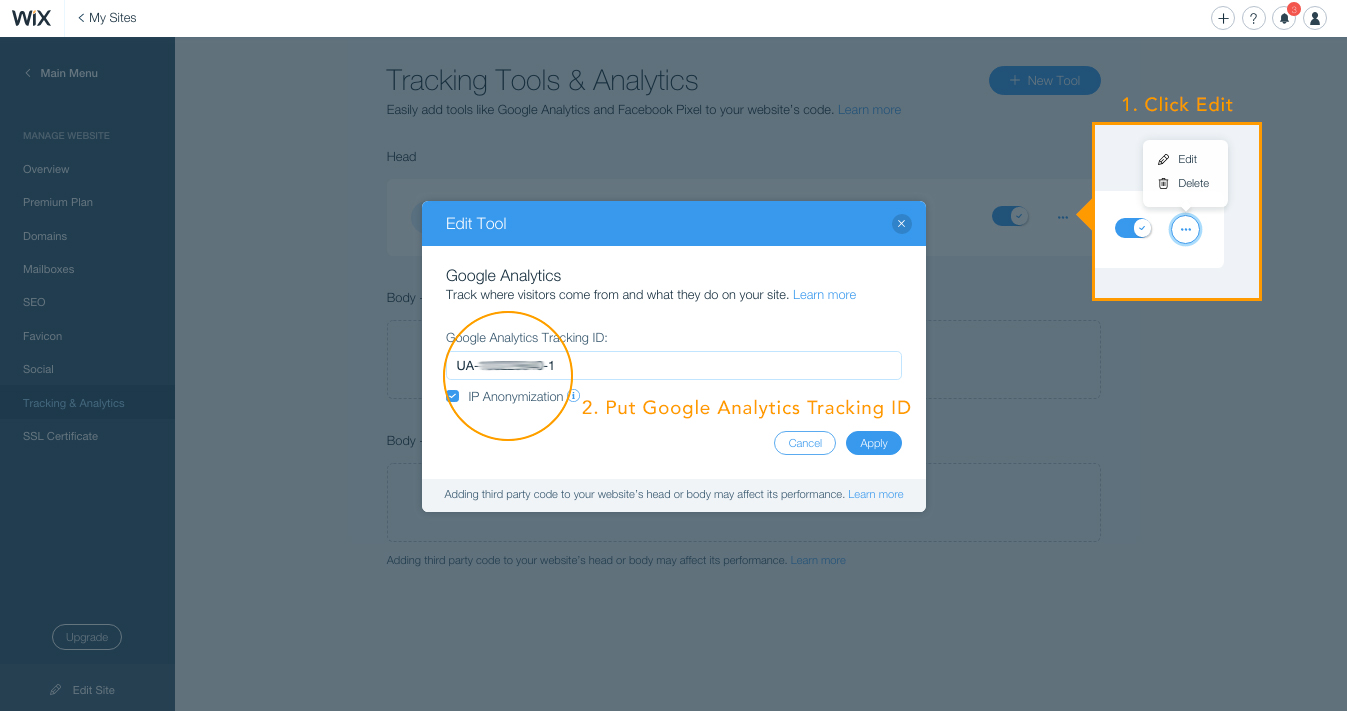 Now it's all set. You can now get back to your Google Analytics account and check your real-time website traffic.
One more thing that most of us miss excluding is the internal traffic from your Google Analytics.
So, How can exclude internal traffic from your Google Analytics?
You have set up Google Analytics correctly on your Wix website. Now you can see how many people are visiting your website, but you don't want your visit to be included in the traffic, right? You should configure a filter to prevent you and your employees from being involved in website traffic. To do this, you must:
1. Go to Google.com and type "what's my IP address" in the google search bar and here you find your public IP address.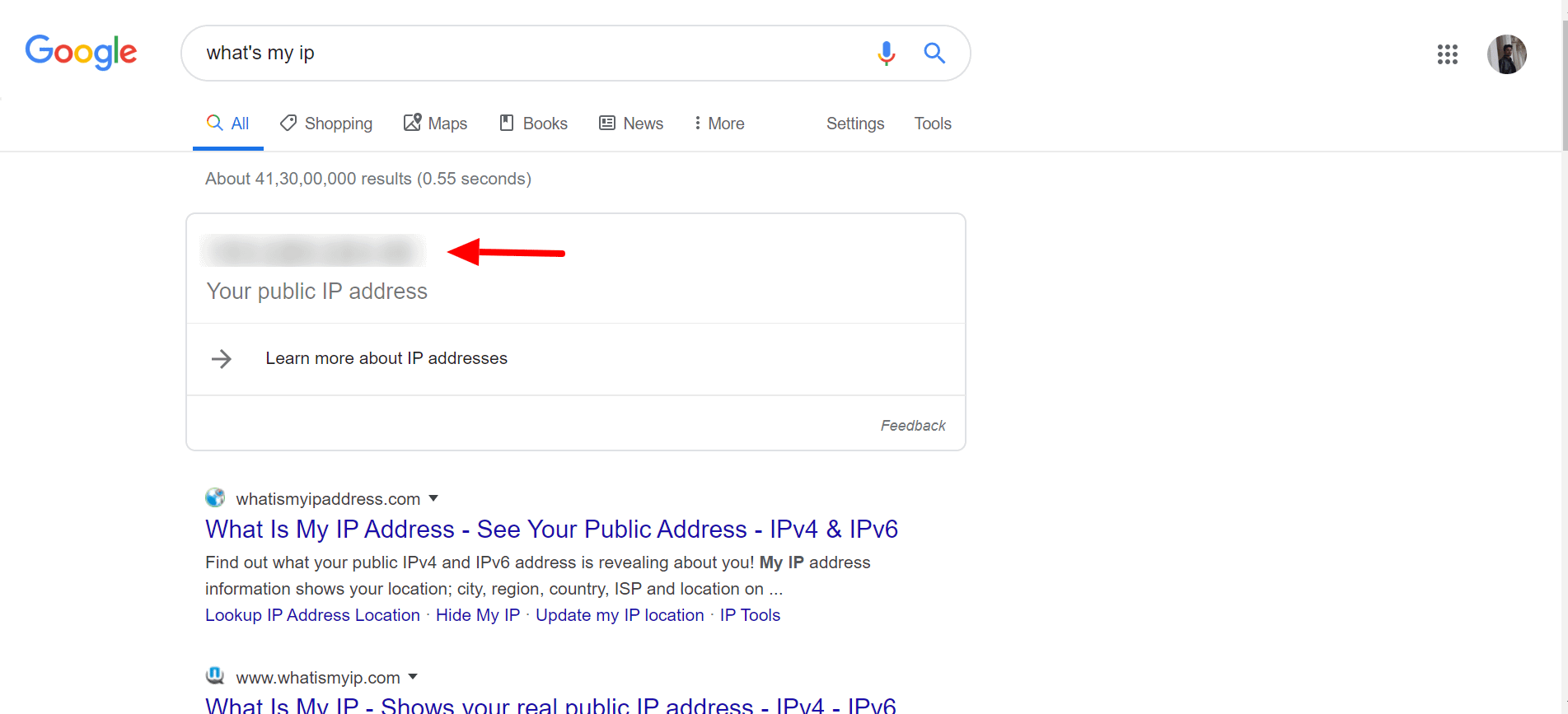 2. After getting your IP address, go back to your Google Analytics account and click the ADMIN icon and click on All Filters.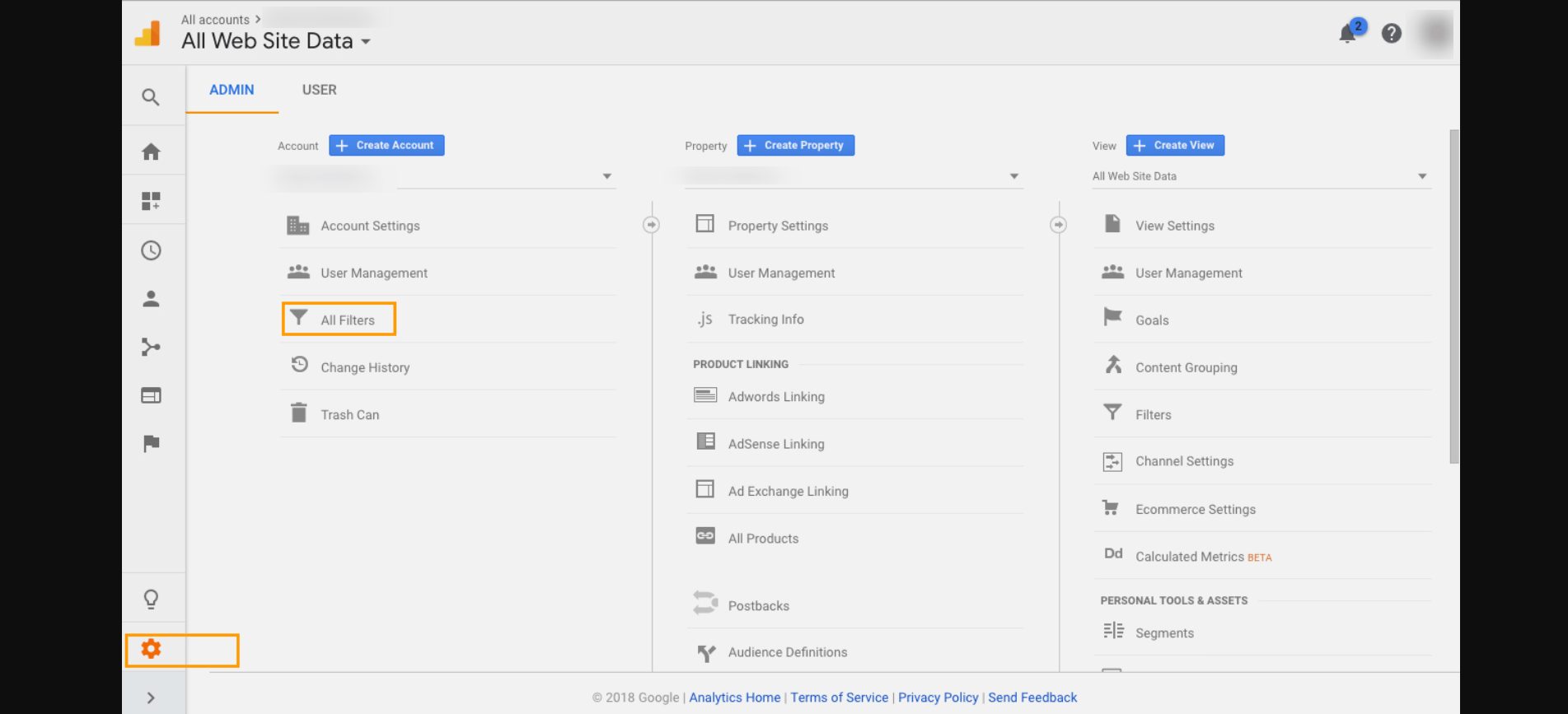 3. Click the red +Add FILTER Button
So, now you know it all how to set up Google Analytics to your Wix site, it's time to know why it is very important for your business growth. Below, we have mentioned 5 reasons why you should you Analytics to your account.
1. Helps To Increase Website User-Experience
There are currently over a billion websites on the internet. Everyone competes in the crowded world and try to get an edge over their competitors. If you know who your website visitors are by age, gender, location, interesting topics, you can take appropriate measures to improve their site experience. Knowing the device, operating system, and browsers they use to navigate your site will help you test your site's compatibility with these technologies and make the necessary improvements.
Here's a breakdown of how you can improve the user experience
Device Research: If a large proportion of your visitors use a mobile device, then it's a clear signal that you must optimize your website for mobile devices.
Language and location: With analytics, you can see where most of the users are and create translations for your website if necessary to get more engagement.
Age and Interest: By specifying the actual age and interest group as your main target audience, you can customize your website to be more useful to them.
2. You Can Track Visitors Activity On Your Site
Getting visitors to your website is the first major obstacle you face. However, it is equally important to make sure that they stay and come back once you are getting adequate traffic. Google Analytics is best in recording this information.
The Google Analytics Behavior section contains information about the pages users normally visit first on your website, which pages they click the most and how much time they spend on your website.
With Google Analytics you can see how website visitors click on your website for example which medium like organic, referral or social. You can use this information to understand which parts of your website are successful and whether you need to revise the design or improve the content so that visitors stay on your site for long. This will also help to reduce the bounce rate on your site.
3. You Can Know Your Best Performing Content
Website analysis tools such as Google Analytics, Spring Metrics, Woopra, etc shows you exactly which content receives the most visits, the average length and the bounce rate of each page so that you can analyze and optimize them for better engagement.
You can also add more call-to-action buttons (CTA), and build backlinks for that to get that page on top of Google. This will help to increase your traffic and conversions. You can also update the main landing pages with the latest information, or renew your overall design and structure to look fresh and up to date.
You can also find out what kind of content works and which doesn't. This way, you can focus on the type of content that is trending and get the most visits to increase your website engagement and attract more customers.
4. It Helps To Improve Your Site SEO
Search engine optimization (SEO) is the prime factor for the growth of an agency. The more organic traffic your website receives, the more potential customers and conversions you will obtain.
Website analysis helps in SEO for your website in several ways. Knowing your visitors' demographics and interests can help you create specific content that your audience likes. And if they show interest in your content then it's a high probability that they will share it with their connections on social media platforms resulting in more backlinks and engagement for your posts.
Using Google Analytics, you can also connect your Analytics account to the Google Search Console and track search queries that send you more traffic. You'll get actual data about total clicks, impressions, average clickthrough rate (CTR), and average position of your URLs.
5. You Can Track Referrals And Links Pointing To Your Site
At last, by using website analytics, you can keep an eye on URLs which referred most traffic to your business site. You can analyze and focus on these to gain more referrals from them.
For example, if your site receives maximum traffic from search engines, it indicates that your site SEO is great. Now with little extra shot, you can enhance your website's online visibility and get more traffic than ever before, and yes analytics is totally free so you need not spend a single penny.