Affordable website design services

We make websites on different platforms and CMS whatever clients familiar with or feel comfortable to use. We make websites on easy to use drag and drop CMS Squarespace, Wix, Weeely etc. We also make custom websites on wordpress. There are a lot of staffs we do for our potential clients. Scroll the page to know more about our web design services.
Affordable web design services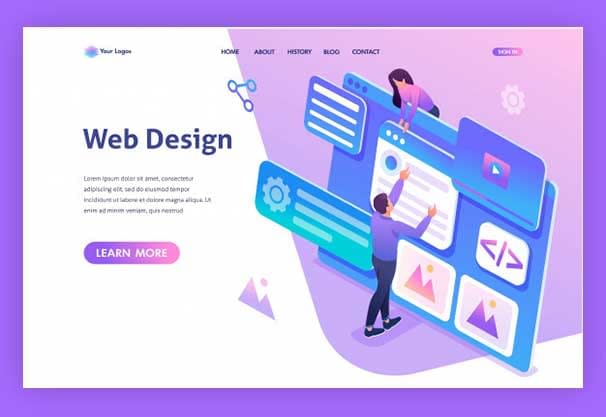 Business website design
Make professional website for your business that convert visitors into customers. Responsive SEO friendly website will boost your business like boom.
Ecomerce website design
A functional powerful ecommerce website can be a game changer for your online business. Grow your online store fast with our powrful ecommerce website design.
Blog website design
SEO friendly blog website only can bring visitors to your website and make money. We also make every blog website user friendly and easy to manage blog websites.
CMS Based website design servies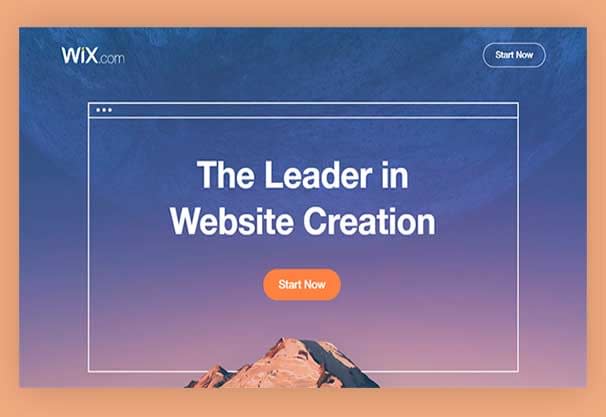 Wix website design
Wix is the easiest website builders in the world and every website made with wix is very easy to manage. We make professional wix websites at affordable price.
Squarespace website design
Squarespace is a stunning website builder and we can create premium quality squarespace website for your business in a short time at resonable price.
WordPress website design
WordPress is the most popular CMS in the world. You can almost make any kind of website on wordpress. We are here to help you to make your dream wordpress website.
Do you have any custom project request