A good podcast website is no doubt a crying need for the present time. A Podcast is an audio file available on the internet to download to a computer or mobile phone. Podcasts usually revolve around a particular theme and are available as a series of episodes.
The 21st Century is witnessing the excessive usage of the Internet, so it's important to know what you can get out of the podcast hosting site you choose. One should know how to create a podcast.
Here is the list of top 10 podcast hosting websites that you can try: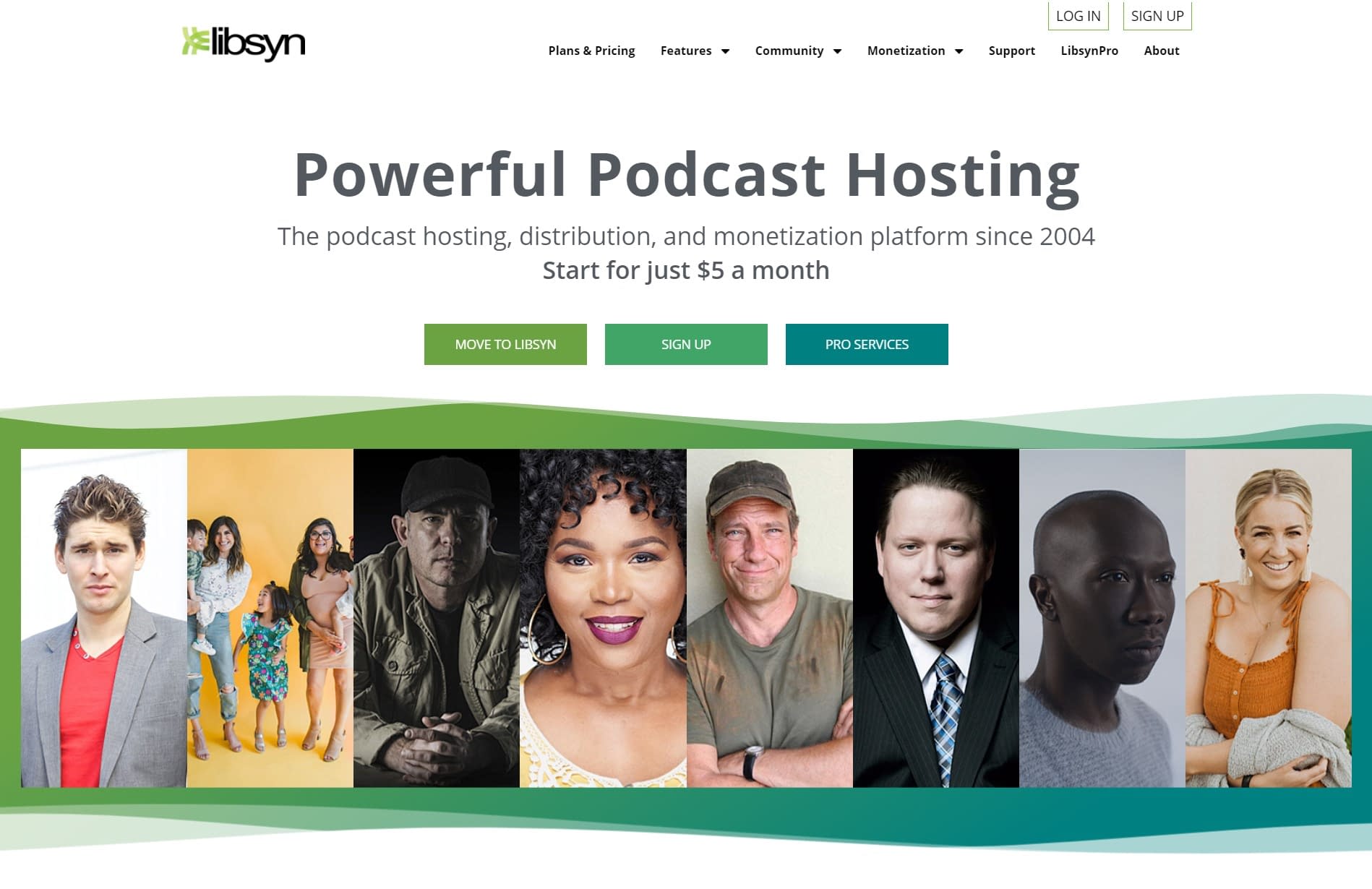 This website is one of the best podcast websites in 2020. It provides brilliant features at a reasonable price. While there are other hosts out there that offer the same features or at better pricing, but the combination of a positive track record and multiple plans to choose from which depend on your needs, makes Libsyn an exceptionally great website.
The main features are the Custom mobile app, YouTube publishing, and advanced analytics.
It has the best dashboard amongst all the websites. One can easily spend a lot of timing creating the content because of its attractive dashboard.
They come up with new updates that offer a great new deal of features. Recently they have added a built-in transcription integration, generated a brand new embed player, updated the publishing workflow and the text editor, and the ability to add chapter markers and the team members.
There is a free plan but the episodes get removed after 90 days, then their plans start at $12/month.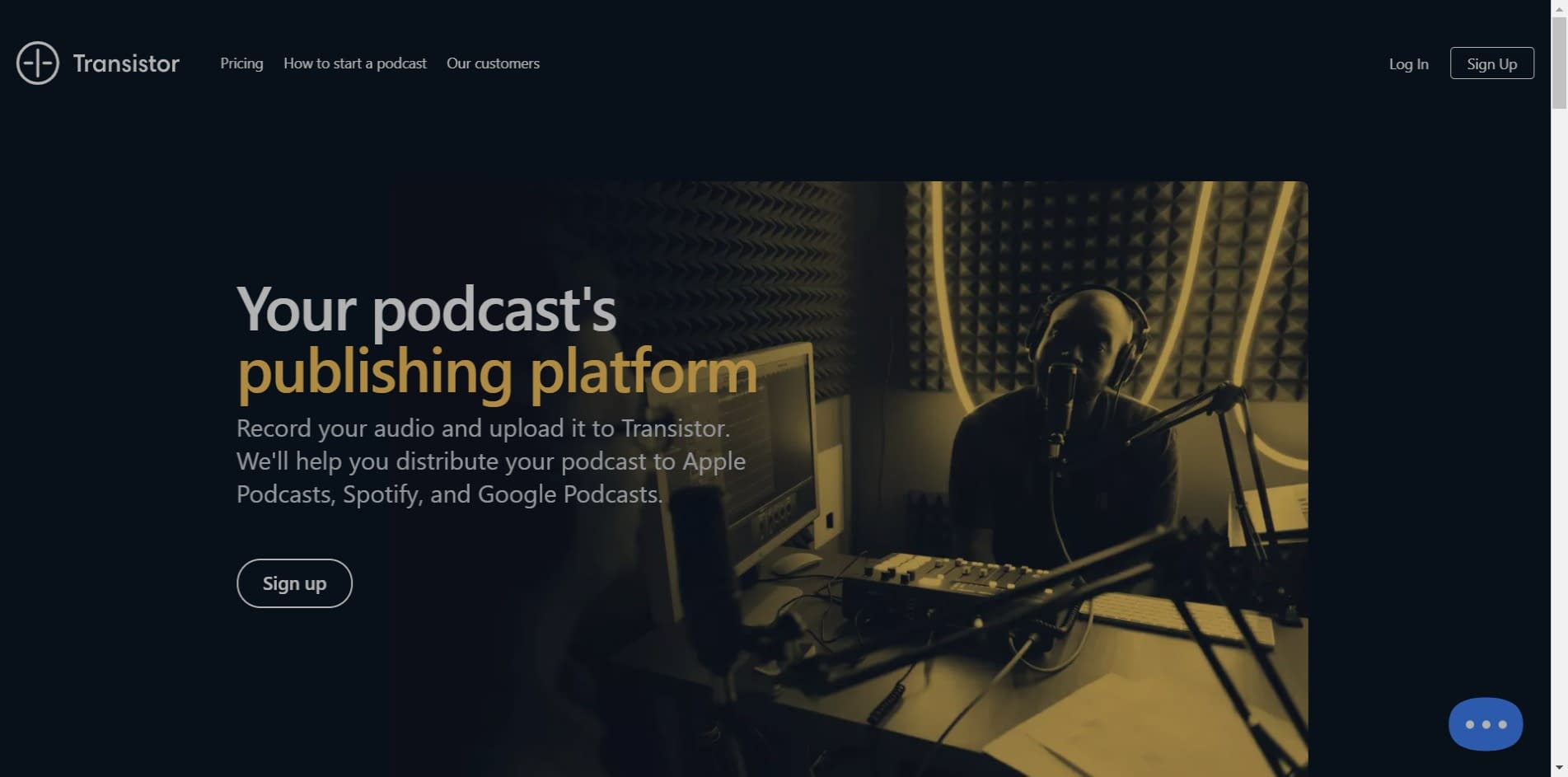 With a great team, this site is one of the newest sites for podcast hosting. They are focused on brands as well as on those who are serious about podcasting stuff.
It provides features like:
Get great podcast stats
Host different shows as you want
Have an excellent podcast site
Add and manage team members
It also enables you to explore the private podcasting feature. You can create both private and public podcasts under the same account. Pricing starts at $19 per month for 10k downloads each month.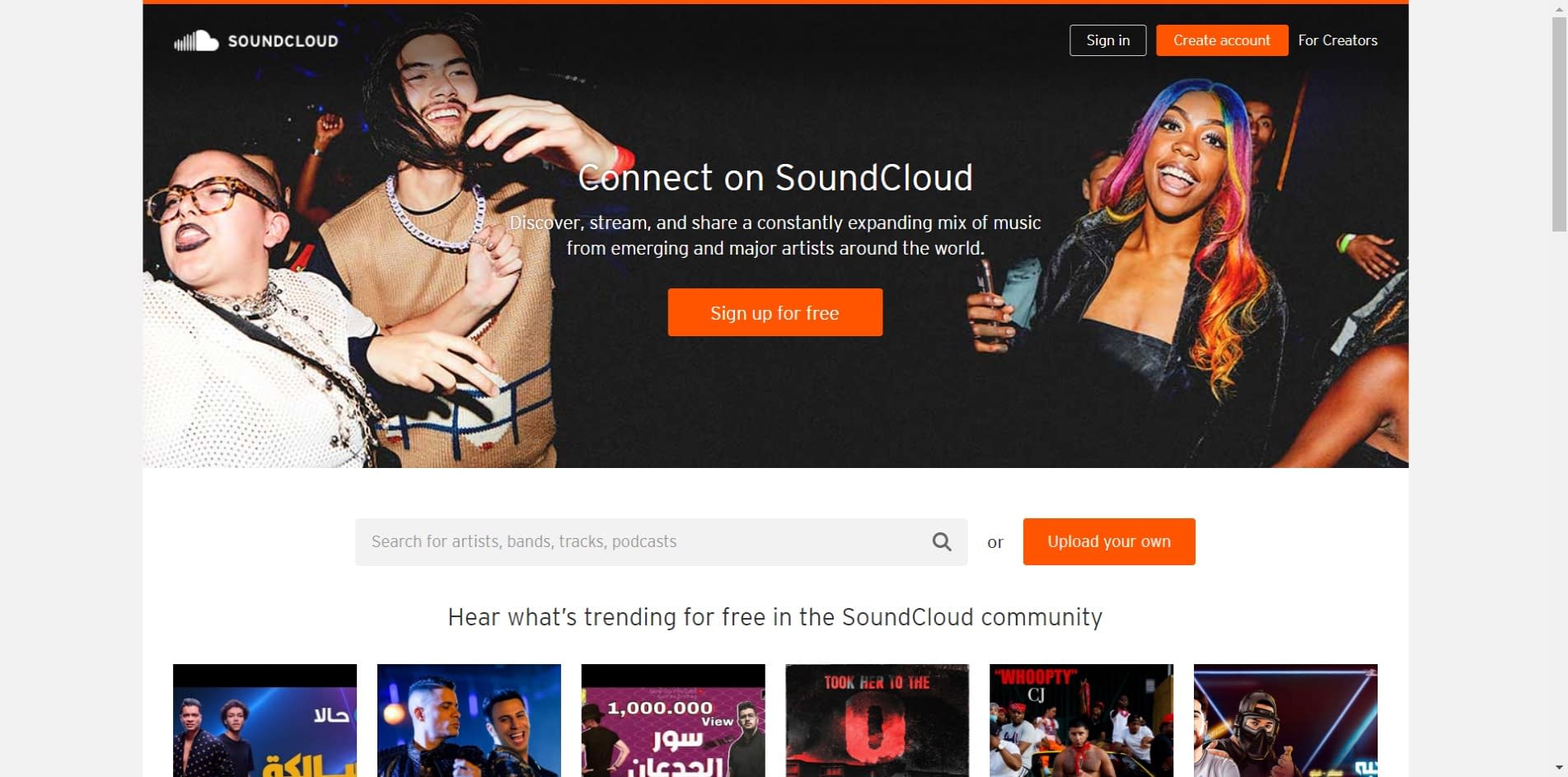 SoundCloud is surely the talk of the town being the most popular podcasting website. The main focus of this website is music.
SoundCloud provides three astounding plans: A free plan having a three-hour upload limit per month, an affordable $8 per month plan that doubles the upload time of the free plan, and a Pro Unlimited plan. Besides, there are scheduled releases and more.
The main features are:
  Free plans
 Timed comments
 Twitter cards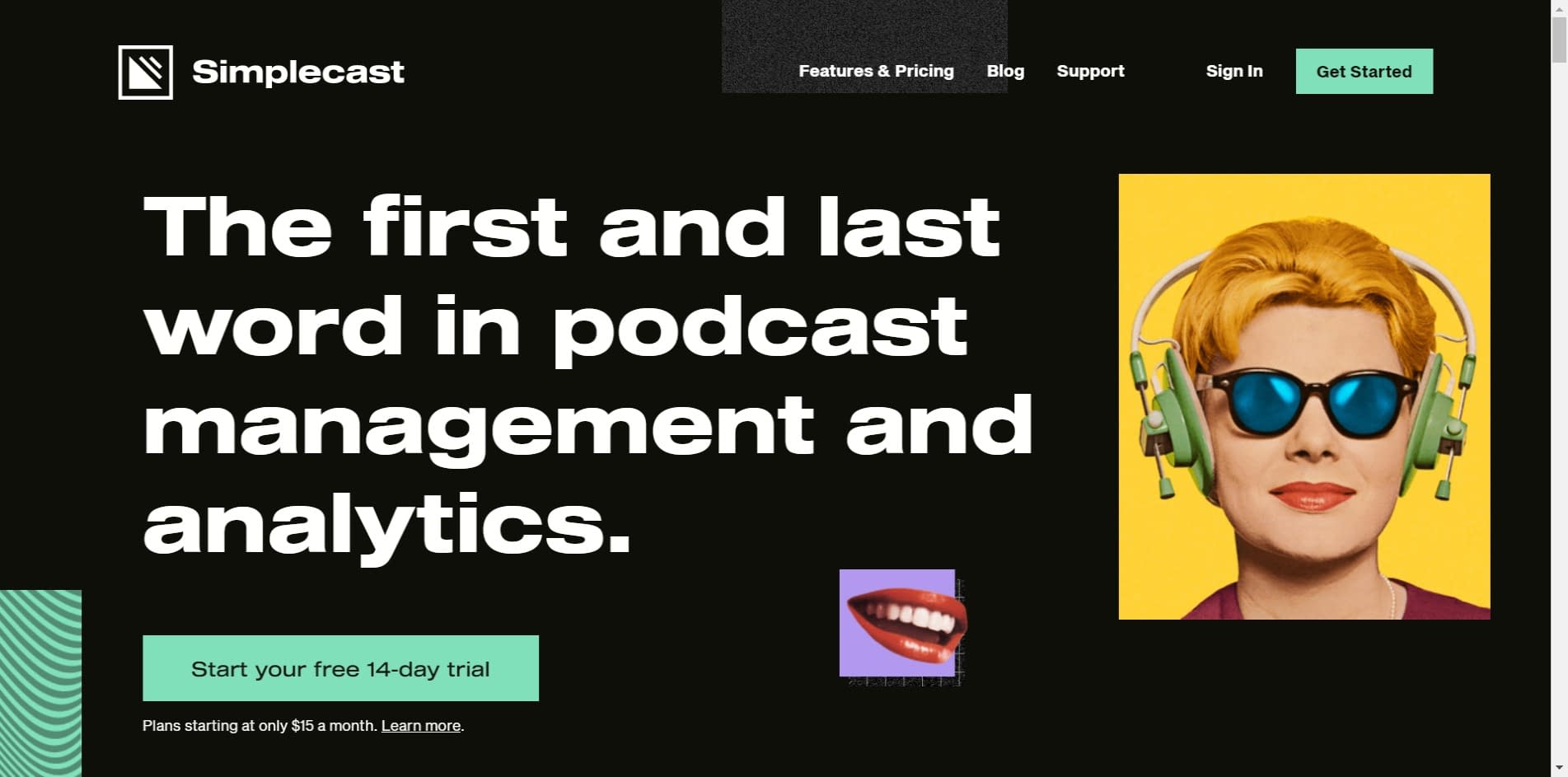 The highlight of this host is their embedded players. You also get detailed analytics for all who use it. The new update is with a lot in this you are going to get detailed analytics for anyone who uses it.
Starting at just $15 per month, you'll get unlimited uploads, analytics, a website, and the ability to have different people manage your podcast.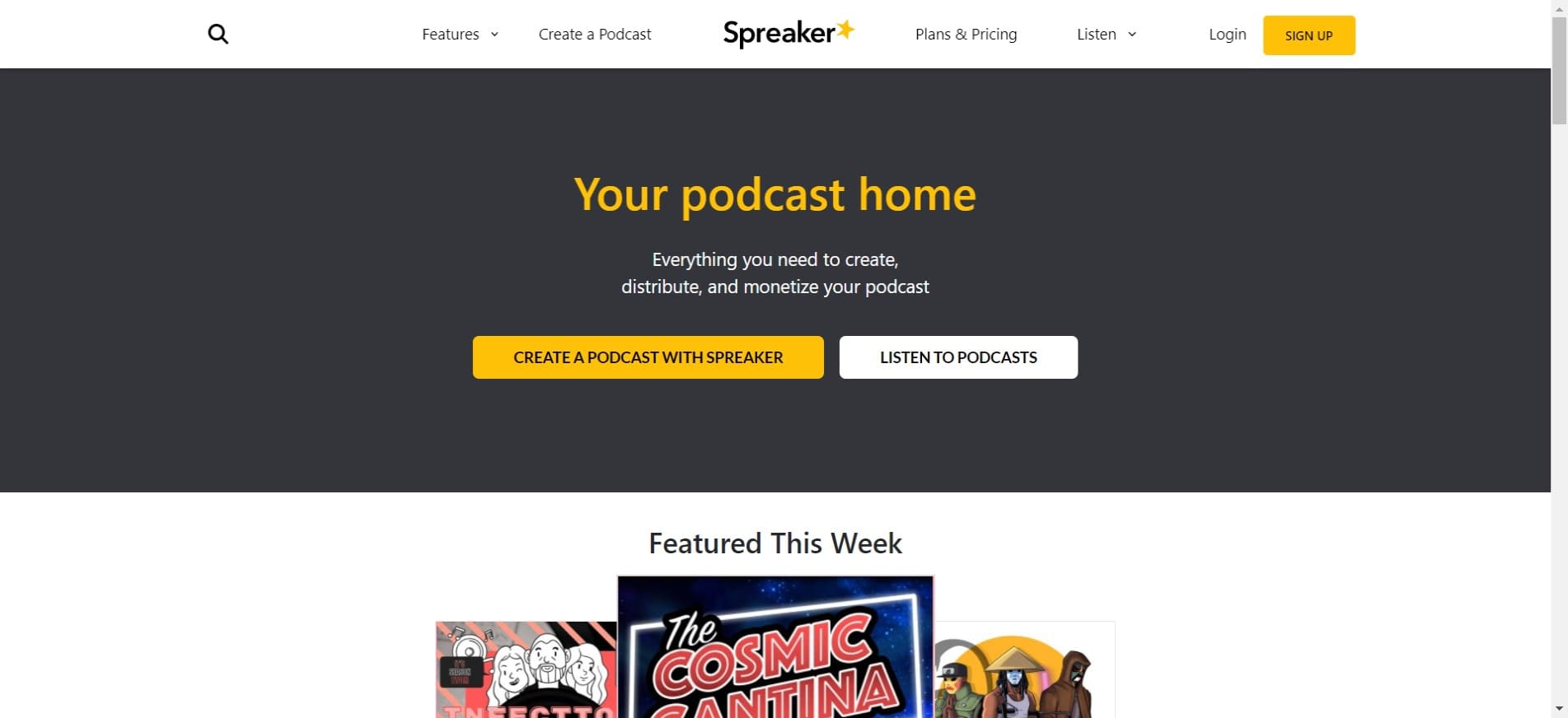 The unique feature of this is the "unlimited daily sessions" giving you the benefit of doing as many times you want the live stream. It's a very professional website with plenty of features and interesting plans.
It offers up the expected features like any budding or expert podcaster could want, with a focus on marketing and other professional services.
The plan range is free to $1000 but the value per plan increases significantly as one goes up.
The key features are:
 Chat while streaming live
  iHeartRadio distribution
 Ad-free pages
Wishing to be a successful online businessman, here is the right website for you. It provides unique features and everything a creator needs. It is focused on "Growth".
It provides a mobile-friendly website so that you can customize it with your brand colors, mailing list integrations, and a downloadable PDF report. The additional features are cross-platform distribution, in-depth analytics, custom plugins, etc.
Captivate has three pricing tiers ranging between $19 and $99 per month.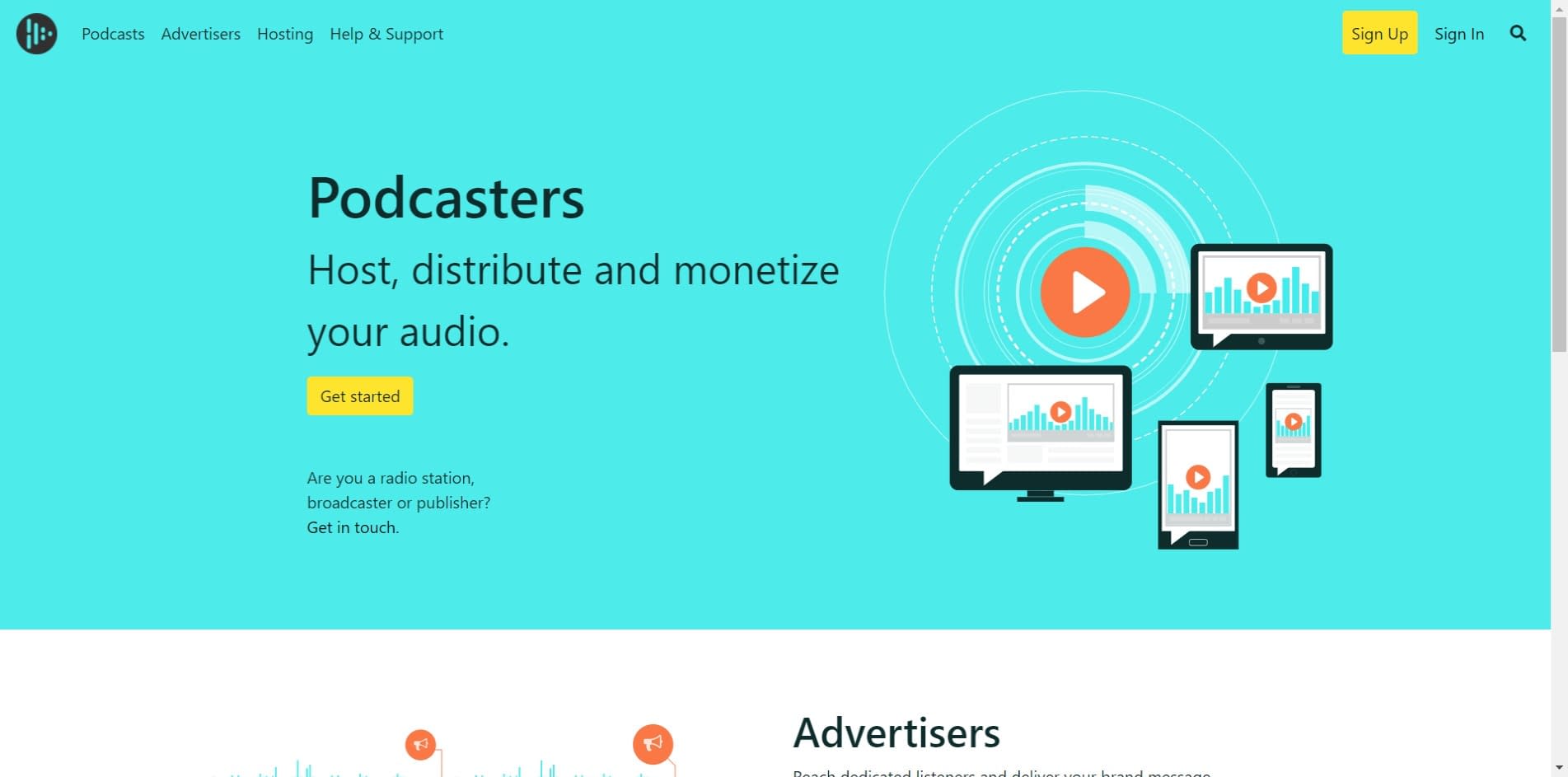 This platform is one of the best podcast hosting sites for content monetization, operating under the slogan "Host, distribute and monetize your audio." It's a great website to make money online.
The platform is divided into two tiers: Podcasters and Podcaster Pros.
Key features are:
 Monetization tools
 Multi-platform distribution
 Embeddable player and social media integration
 The basic Podcasters plan starts at $9.99 per month for up to 10,000 per month.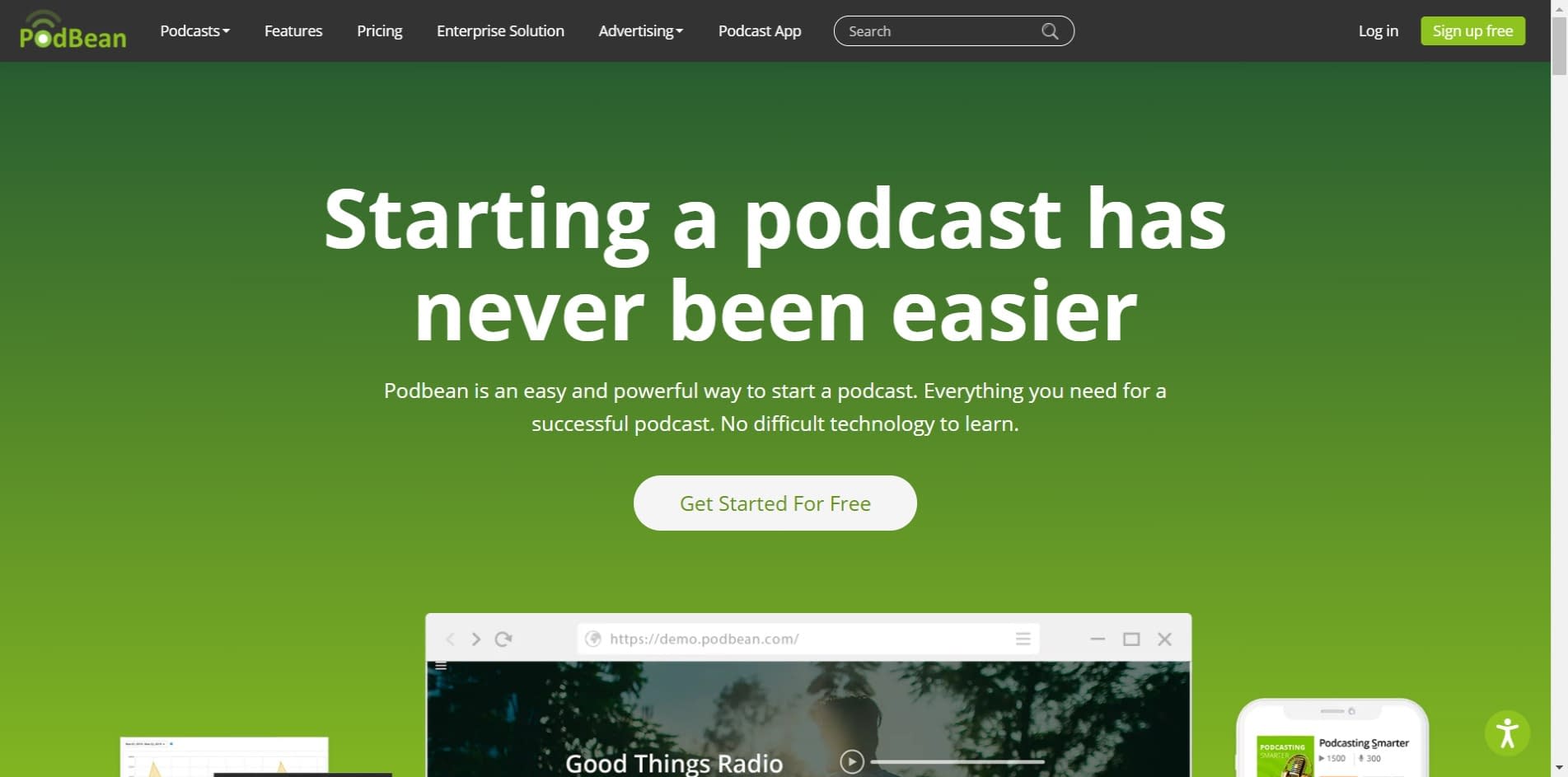 It has an amazing rate and exclusive plans for amateur podcasters. There is a 5-hour restricted upload plan for free with simple statistics. They also have unlimited upload offers to start at $9 per month which includes advanced stats, an elegant website, custom domains, etc.
It has brilliant features with WordPress. It owns the Seriously Simple Podcasting WordPress plugin. Here you can manage your feed and upload new episodes very conveniently.
The plan starts with providing you the unlimited upload volume and downloads bandwidth for just $19/month.
Conclusion
Podcasts are a very useful thing. Not only can we make money but can also be a successful businessman through it. These are the top 10 Best Podcast Hosting Platforms that you can use to enhance your podcasting.