Customer reviews are one of the best ways to drive sales and build authority. Online stores that wish to improve their metrics ought to invest more resources so that their product pages offer more than just descriptions and images. More than 90 percent of shoppers on the internet read reviews and see what other purchasers have to say. Since you cannot try a product in person when shopping online, you need to look for extra information for research, and the word from people who got the goods or services is quite valuable.
For some, the problem of generating customer reviews is not really there because they dropship products and can import reviews to their store. There are plenty of great tools for that. If you were to search for plugins that can help with importing reviews, you would stumble on the likes of Judge.me. It is decent, but Opinew is considered to be a better Judge alternative, so the options are there. Having said that, what if you are not dropshipping and need to rely on customers to produce the reviews? It is not like everyone is willing to take time and share their experiences.
Ask Them
The simplest approach to getting more reviews is by simply asking customers to leave one. After they finish the transaction and receive goods or products, send them an email after a while and ask whether they are happy with the purchase and if they would be willing to submit a review on a site. In case you are seeking feedback about more than just your goods or services, but how convenient it is to navigate the store, or how customers like the checkout, use a pop-up after they complete the purchase. Include a thank you and ask if they are willing to share their experience.
Follow Up on Your Requests
Following up on requests is worth a try as well. Someone might receive an email asking for a review and put it aside for later only to forget about the whole thing. And unless you send a reminder, this person is unlikely to remember without a follow-up. Of course, it is important to note that you should not send constant reminders and spam inboxes of the customers. Such behavior can lead to an opposite result. For example, receiving a negative review for being too annoying with the emails.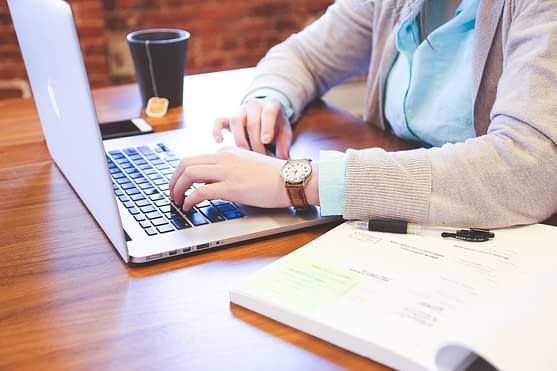 Tell Why You Want a Review
Telling customers why you want a review is a simple trick to get them to submit one. Explain that you are looking for their input and feedback, and they will feel more important because of a personalized favor from the store. A simple question of what a customer wants to see will do more than just incentivize them to submit a review. They will also feel like the store is trying to engage with them, and that helps build stronger relationships between you and the customers.
Provide a Template
Some customers might be keen to submit a review, but they have never written one before, and not knowing where to start can discourage them. Providing a template is a good approach. Instead of asking customers to write an entire text from scratch, you can offer them a template that asks to fill various gaps. Or, as an alternative, you can redirect them to other reviews available on the internet or your own store and suggest using them as an example.
If someone is interested in recording and submitting a video where they discuss their experiences, be sure not to miss out on such opportunities and explain how a customer can post a video even if they are not planning to follow any template.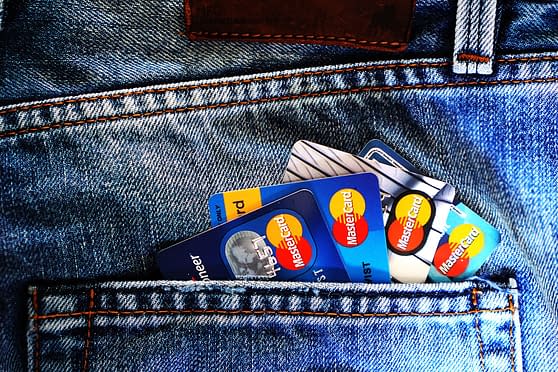 Simplify the Process
Simplifying the process is another idea worth considering. Like already mentioned, you can provide a template to make writing or recording a review easier. A review can also not include words or a video recording. Instead of such reviews, an online store can ask customers to complete a questionnaire and rate various steps of their experience shopping there from 1 to 5.
Ratings without words might not provide as much value, but they are still better than no reviews and should give other shoppers an idea of what they can expect by purchasing goods or services.
Provide Customers an Incentive to Submit a Review
One of the best ways to see the number of reviews increase is by giving customers an incentive to submit them. These incentives can range from simple things, such as small discounts or free shipping, to more valuable prizes like gift cards, various gifts, or VIP memberships if a store has one. If there is something in it for a customer, you can bet that they will put effort into writing a detailed review.
You can also consider organizing a contest to reward the best review every week or month. And the better the prizes, the more reviews you can expect.
FURTHER READING