Hi there, today I am going to show you some website examples built with kajabi. Those kajabi website examples will give you an idea about kajabi website builder. And you will also get some inspiration for your next project from those examples.
Kajabi is an online platform that allows you to create and grow a successful online business. You can create beautiful landing pages and websites using kajabi. You can make responsive landing pages and websites using kajabi also all you need to create, market and sell your digital products. Kajabi has everything to convert your visitors into customers. You can integrate many third-party apps using kajabi to boost your sales and grow your online business.
You may also like…
Kajabi website examples
This is very hard to find which websites are built with Kajabi and it was really hard to know and collect them. I tried my best to collect some best Kajbi website examples.
This is a great website example built with Kajabi. The landing page of the website is professional and highly optimized for visitors. On the landing page, you will see a banner with an explainer video under the navigation bar. This will help visitors to know about the website at a glance. The total homepage is neat and clean with text and images. The website has an email subscription area to collect leads from visitors.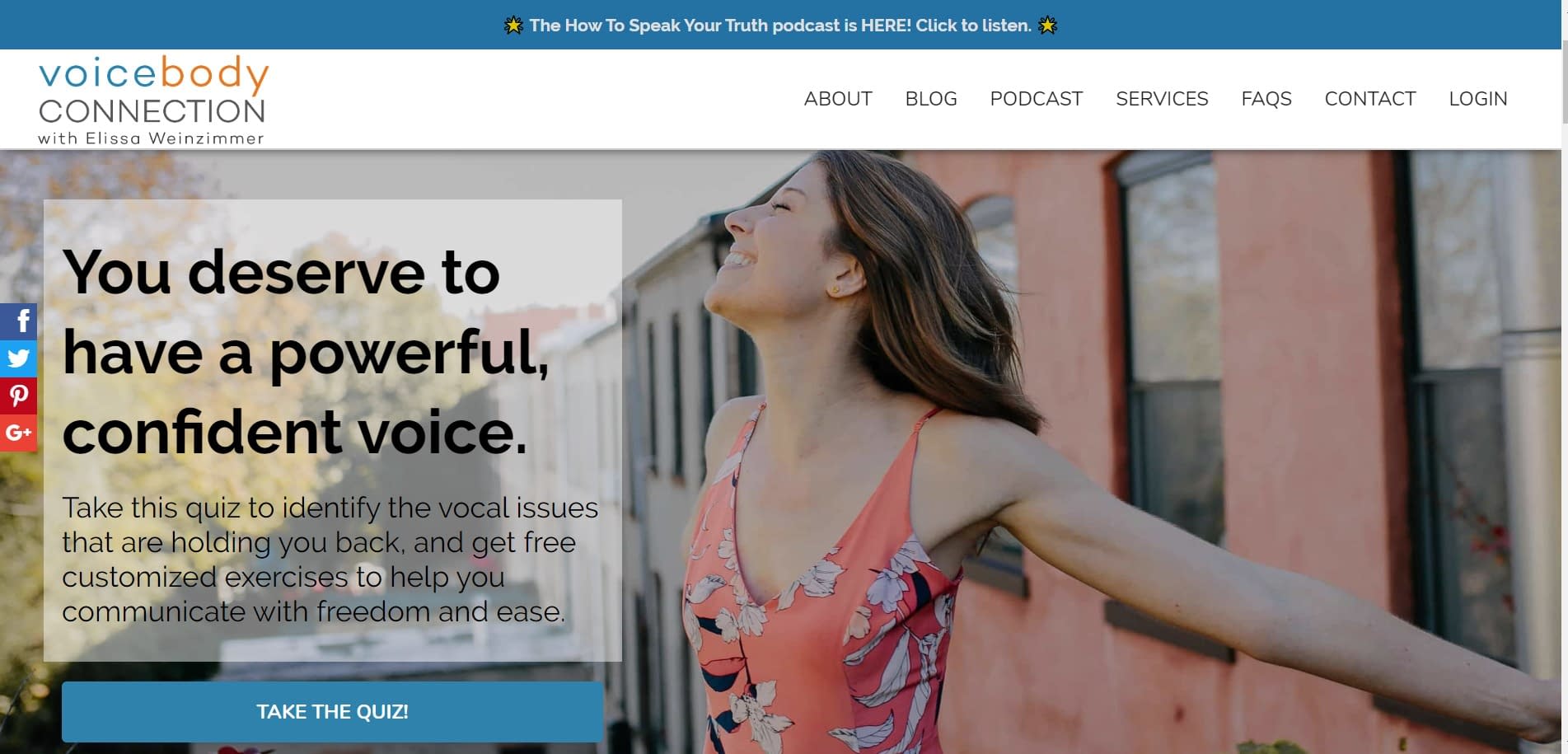 Another kajabi website example. The website design is also professional but I think the website design could be cleaner if the designer used some spacing among sections. The website owner Elissa moved her website WordPress to Kajabi. She created a new logo for her updated website and designed a new content plan for her website. Now her website is more powerful than before. New images and content give her website a WOW look and feel.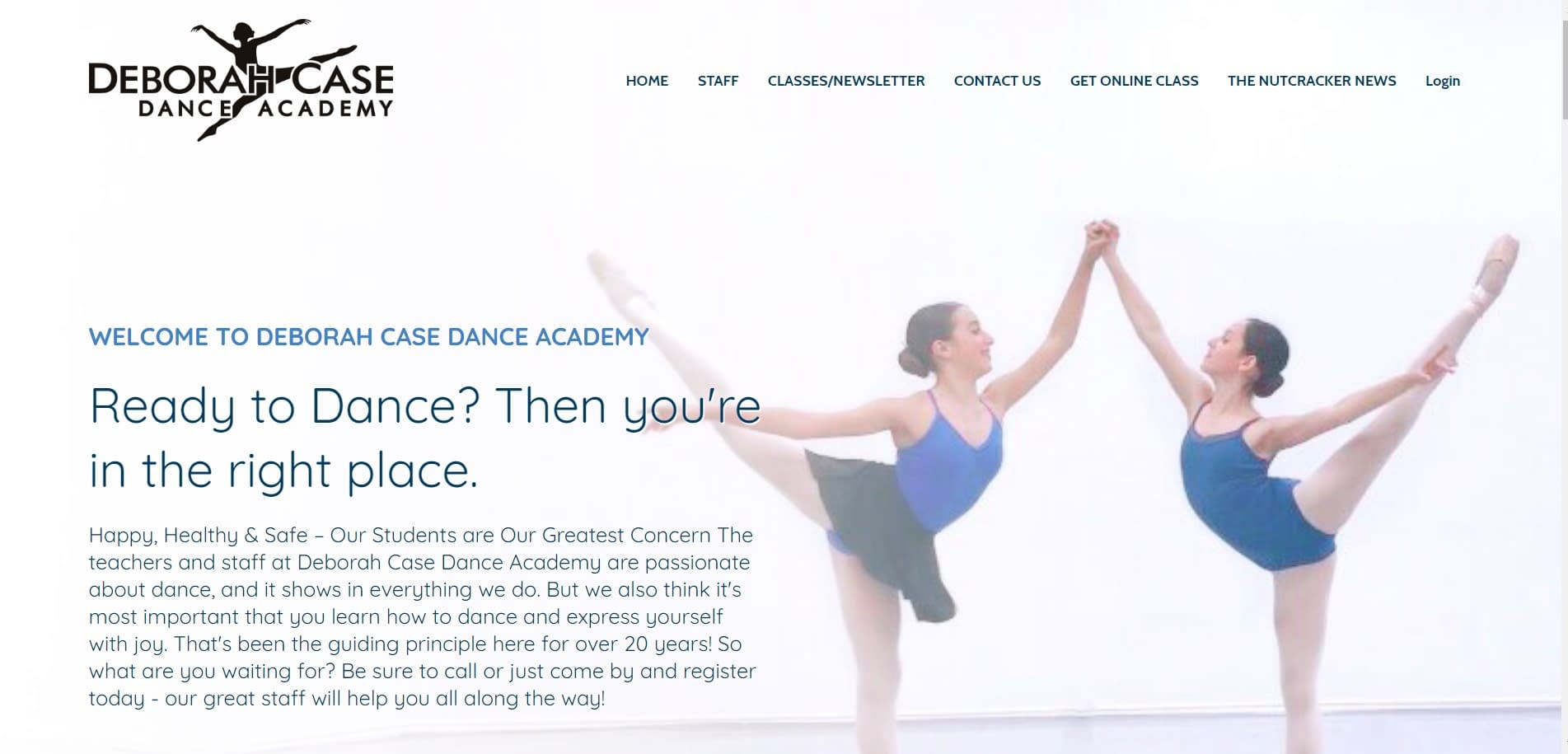 This is a dance academy website made by kajabi. If you are looking for a perfect example website to get inspiration for your dance academy website you can visit the website and follow their design. Using perfect images and engaging text they have made their website more professional and userfriendly. They added some videos of their academy and also added an email subscription section at the bottom of the homepage. Every page of this website is complete and well explained with text and images.
This is a podcast website example that is made with Kajabi. This website has a simple layout with straight information. You will get more information if you go to other pages using navigation. I think this website homepage should have more content for users.
A beautiful Kajabi website example. With a big logo at the navigation bar, this website has a banner with text. The banner image is well enough to grab visitors attention. The website design is very userfriendly and easy to navigate. If you are going to make a digital service selling website you can follow their website and make your website.
A very professional website with lots of features and functionalities. With a banner image and powerful text on the banner, web site owner made the website perfect for her business. The website has a testimonials section on the homepage to make the website trustable. The website also has a store page to sell her products.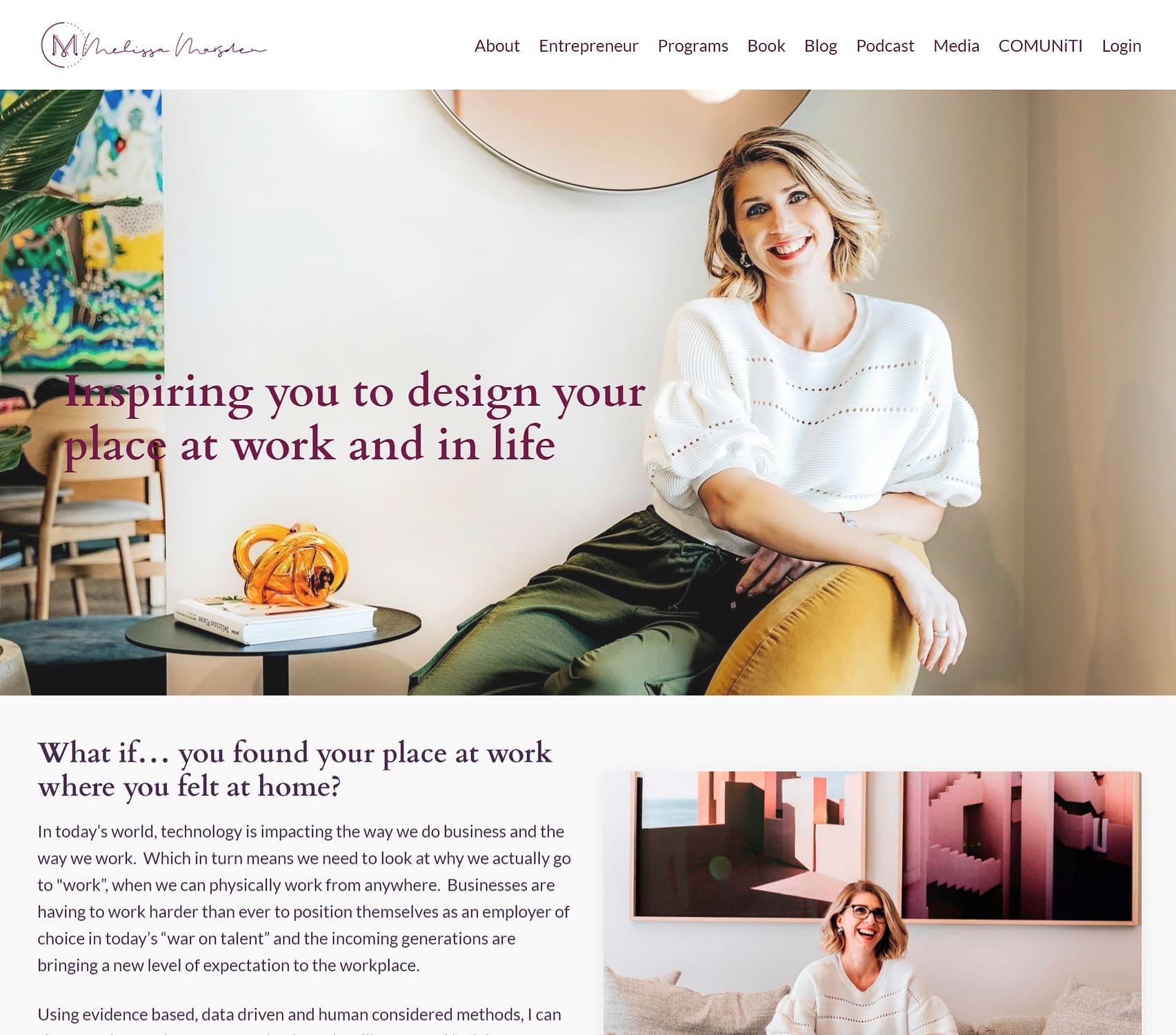 Small business website built using kajabi website builder. If you are confused about how many pages a website needs to look professional and complete, then this is the perfect example for you.
Good looking online coach kajabi website for a professional athlete and Certified Mental Performance Coach.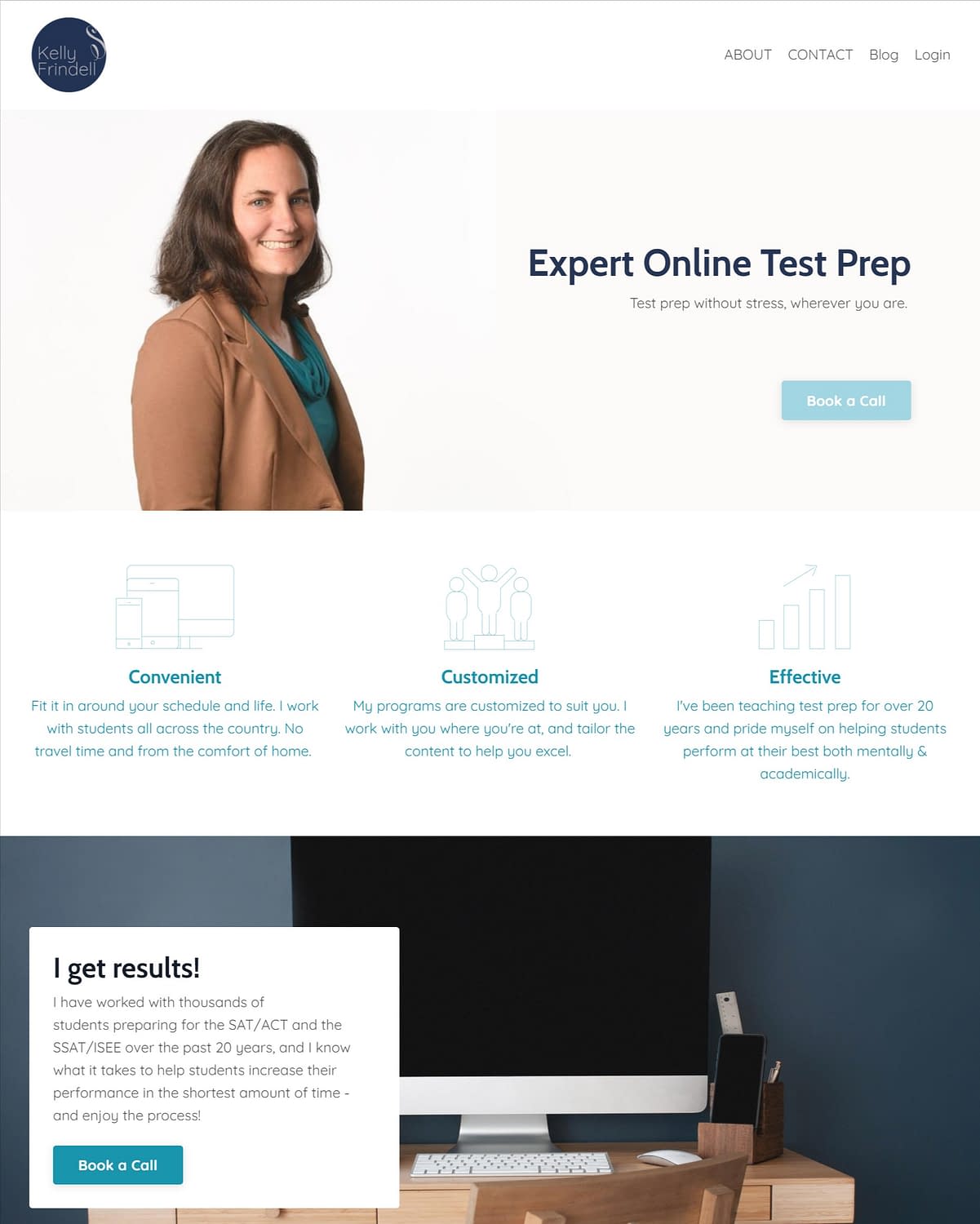 Simple kajabi website design with 4 pages. The website has a login page for members.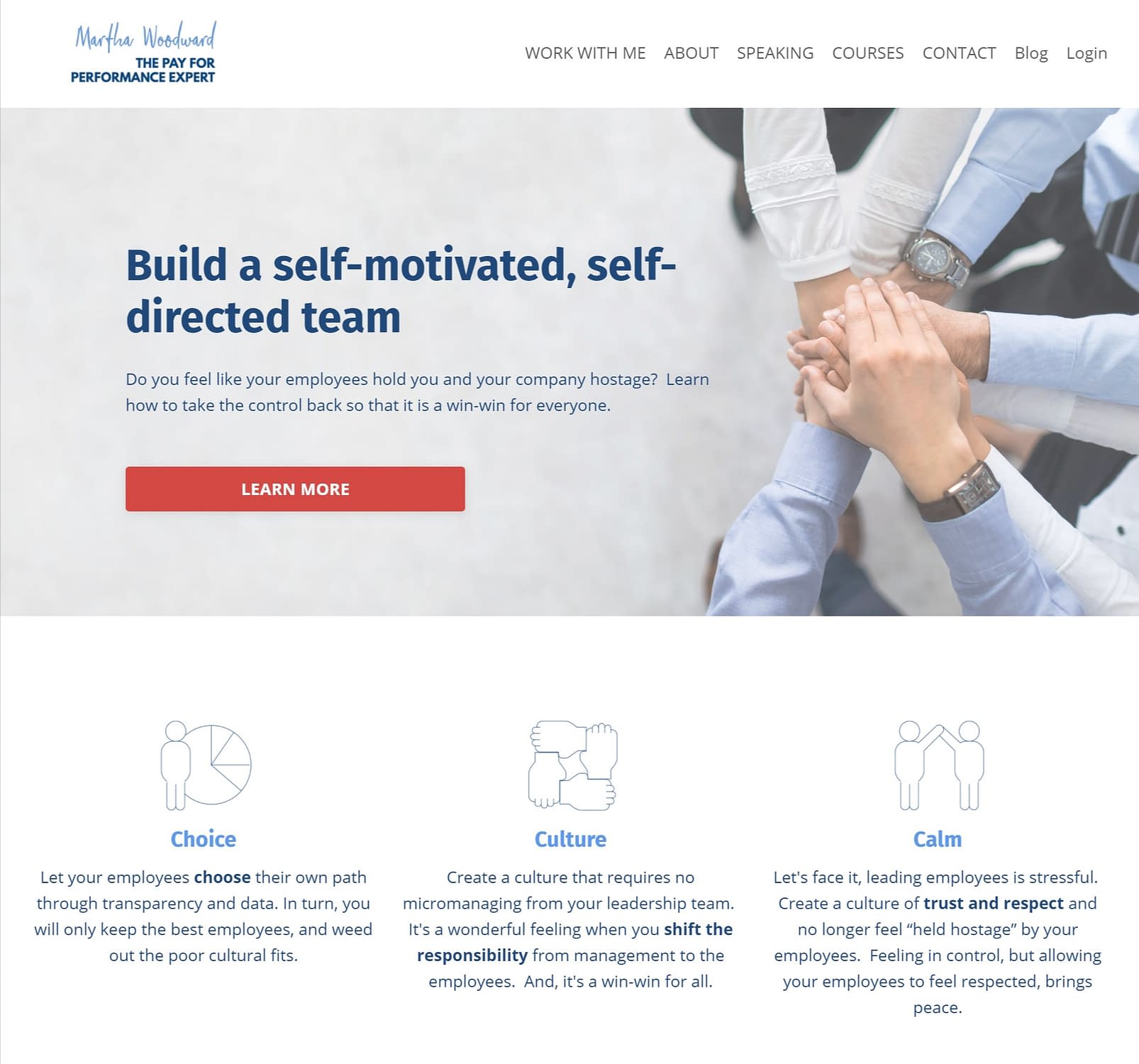 I hope you get an idea about the Kajabi website examples from this post. If you think you know any better example of Kajabi website name you can mention via the comment box. I will add that kajabi website to the list. If you need any help about creating websites on kajabi you can feel free to contact me. I will try my best to help you. Thanks for visiting this page and supporting me.