Content marketing is no longer a new concept. It's not something you choose to do for your business. If you want to market and promote your brand, this is now an essential strategy for success. If you work in the SaaS niche, content marketing is more important than anything else. Since your product is not tangible and most SaaS services are sold online, this is the basis of promoting it and making sales.
Everyone is fighting to get a piece of the huge and growing $157 billion Software-as-a-Service market. But, only those with amazing services and great content strategies can get there.
Why Your SaaS Brand Needs Content Marketing
Every SaaS brand today uses content as part of its strategy. This is not just a way for generating leads – it is the way. With a properly planned and executed strategy, you can find the target audience, pull them to your site, and convert them into sales.
If you aren't using content just yet, the time to begin is right now. Where else will you sell your SaaS product?
According to Codeless, 47% of B2B customers read between 3 and 5 blog posts i.e. pieces of content before they make a purchase or speak to a salesperson. Without good content, your odds of people reaching out or using your services are slim to none.
Essentially, content connects you with your target audience. When someone who needs your service is ready to go online and invest, they'll find you with the help of your content. This will only be true if you have the right kind of content on the right platforms, published and managed as part of a tailored marketing strategy.
When you're ready to learn how to do it right, Skale's SaaS content marketing guide is an excellent place to get started. It will teach you what to do and when, which platforms to pick, how to craft and promote your content, etc.
Aren't convinced yet?
With the hope that their quality product will sell as crazy from the start, many businesses wonder – is content really worth the investment? The answer is yes. Your product might be amazing, but how will people know this unless you tell them?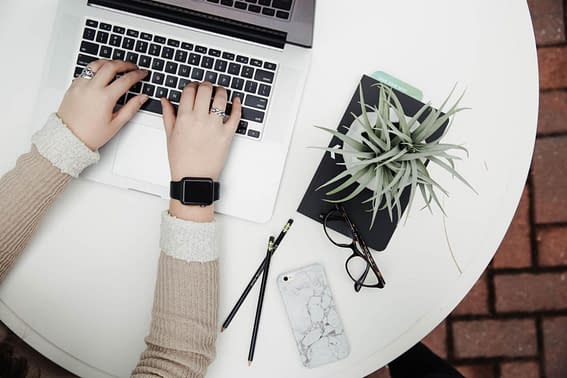 Knowing all this, here are some of the many reasons why content marketing is essential to your business.
1.
Content is everywhere
Any type of digital marketing includes content. As marketers say: "content is king". It is what supports all elements and creates a marketing strategy. You might be using different types of content, but whatever you choose, you'll need it all the time.
Start with your blog posts to your social media postings, move on to your PPC ads, and your email marketing – content is everywhere. It's only natural that you need to make it the very best for all your strategies to work.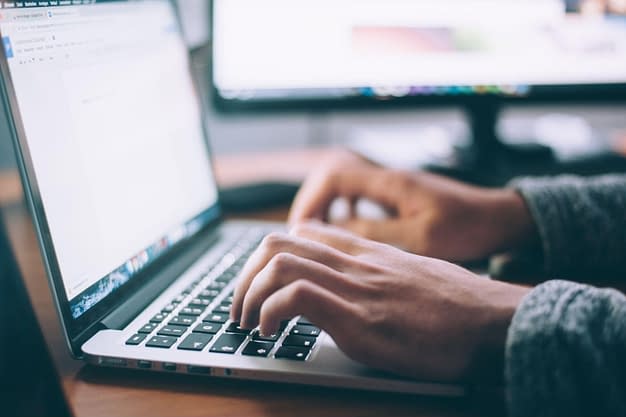 2.
Quality content results in high ROI
Content marketing beats every other type of marketing by a landslide. It's what pulls in more leads and more visitors. With consistent, good content, you are reaching higher in search engines and found by more people from your target audience. This results in higher visitors and a higher number of conversions.
This is more than just about creating written content, infographics, or videos. It's about every part of the buyer's journey. Content marketing includes creation, development, editing, tweaking, posting, analyzing, and everything else related to the flow of information you have on the Web.
As such, it will demand some investment. In return, it will provide you with amazing ROI. The best part about it is that content marketing costs 62% less than traditional advertising, but it generates more than three times as many leads.
3.
Content is how you get higher in search engines
What do you optimize to get your site and its pages higher in search engine results? You optimize your content. Every SEO strategy revolves around this. Based on how well you created and used your content, Google's algorithms will find a spot for your SaaS product in search results.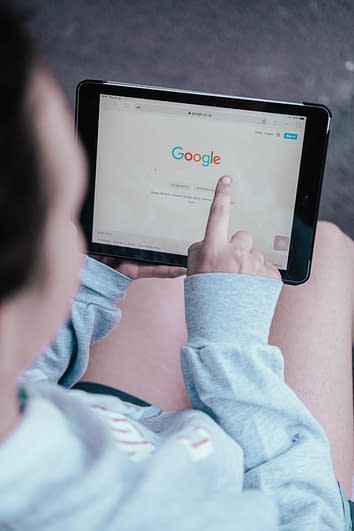 This is how your site generates traffic – by getting noticed by search engine crawlers. If you optimize your web pages starting with the content on them, search engines will rank it higher, therefore making it easier for people to find it.
4.
It's the most affordable, effective way to promote your SaaS brand
Any other tactic will cost you more than content marketing, and none will bring you the results that this one can be. Since it is inexpensive and highly effective, this should be your priority when promoting your SaaS service.
Even though it might be cheaper, it also requires more effort on your behalf. It's something that needs to be worked on consistently, and you must keep track of the current trends to get the best out of it.
If you think that several quality posts will get you hundreds of leads, you're misguided. Content requires some time but, if done right and consistently, it can do wonders for your business. According to Social Media Examiner, it takes at least 6 hours per week spent on social media as part of marketing strategies to see positive results.
5.
People are hungry for content
People love content. They use it for everything. They seek content to find information, look for answers, and even learn more about a brand or a service. No matter who your audience is, know this – they are hungry for amazing content.
Since SaaS products are not physical or tangible, the only way for your audience to learn what you're offering is through content. You need to tell them what your product offers them, what kinds of services they get if they make a purchase, why yours is better than that of the competition.
All SaaS buyers need content to make a decision. The better and more convincing yours is, the more chances you have at winning their trust.
6.
Quality content builds trust
How else will people start trusting you unless you are honest about your offerings? You can't expect to sell your SaaS product thanks to word-of-mouth only. It takes quality content to convince people to trust your service.
When a potential buyer reads your content, they use it to gain an understanding about your product, services, and your values as a company. If they align with their values and needs, it's a win-win for both sides.
When creating content, you should view this as a way to bring your brand to life. Consistent, quality, and informative content helps brands establish a good reputation across the web.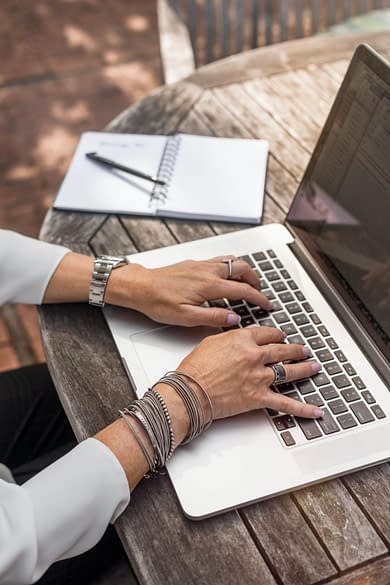 7.
Content gives you a better understanding of your buyer persona
Sales funnels are a way of qualifying and identifying a sales lead, developing strategies to prompt sales, and understanding the behaviors of the customers. Your current content can help you get a better understanding of what works and what doesn't. Through analytics, you can learn if people respond well to it, how they respond to it, and what they expect of you as a brand.
Basically, how you use content can provide you with all the data you need to improve your selling approach. It gives you measurable online data that point out the flaws in your SaaS product, the needs of consumers, and your business' strengths and weaknesses.
More importantly, the insight you get with the help of content will show you which opportunities you can leverage to make your brand even more successful.
8.
It strengthens your relationship with customers
Building new relationships is much more expensive than maintaining the current ones. To do the latter, and even the first, you can use content marketing. SaaS brands create content to strengthen the relationship they have with people who are already using their software.
Loyal customers are the strongest part of your business. These are the people who already invested in you, decided to trust you, and might be willing to refer you to others or buy again. Since they are using your SaaS product, they should be interested and satisfied with it for as long as possible.
With the right post-purchase content, you can keep your consumers engaged and happy.
Final thoughts
Today's digital world is faster-paced than ever, especially for brands in the growing SaaS industry. This is one of the most promising fields to work in these days, but it also brings you plenty of challenges in terms of marketing your software services to the target audience.
You can't really set up a shop and expect your buyer persona to show up and get your software. They'll want to know what you offer, communicate with you in real-time, and you'll need the means to reach and attract them.
This is where content comes. It is everywhere and needs to be used for everything. While other marketing strategies are still important for growing your brand, this is where it all starts. You'll hardly find any marketing strategy that does not include content at least a little bit.
Content is what sets you apart from your competition and helps you reach your audience. It's what builds trust and convinces people to use your software. If you want to succeed, investing in an amazing content marketing strategy should always be your first step.
FURTHER READING
Chatbots Vs. Live engagement – Which Is Better For Your Website And Why?

What are Standard Operating Procedures and the Benefits of Using One