Do you want to transfer your domain name from another hosting provider to Wix? The reasons can be many. You may own the domain name from GoDaddy, Siteground, Bluehost, Kinsta or any other service provider and want to upgrade your domain to Wix because you are simply not satisfied with the terms or pricing policies offered by the system. Regardless of the intentions and goals for which you are committed, you will find a specific algorithm for performing the task.
You have to do several steps to complete the whole process. However, you need to know that Wix allows you to choose the cheapest option that suits your needs. Here are the steps on:
You may also like…
How You Can Transfer A Domain Purchased Elsewhere to Wix
When you transfer your domain name to Wix, Wix becomes your domain host from now. This means your domain's contact details, DNS settings, and registration payments are all managed from inside your Wix account. 
To transfer domain to Wix, first, you need to:
Click on this link to get started and follow the instructions mentioned below: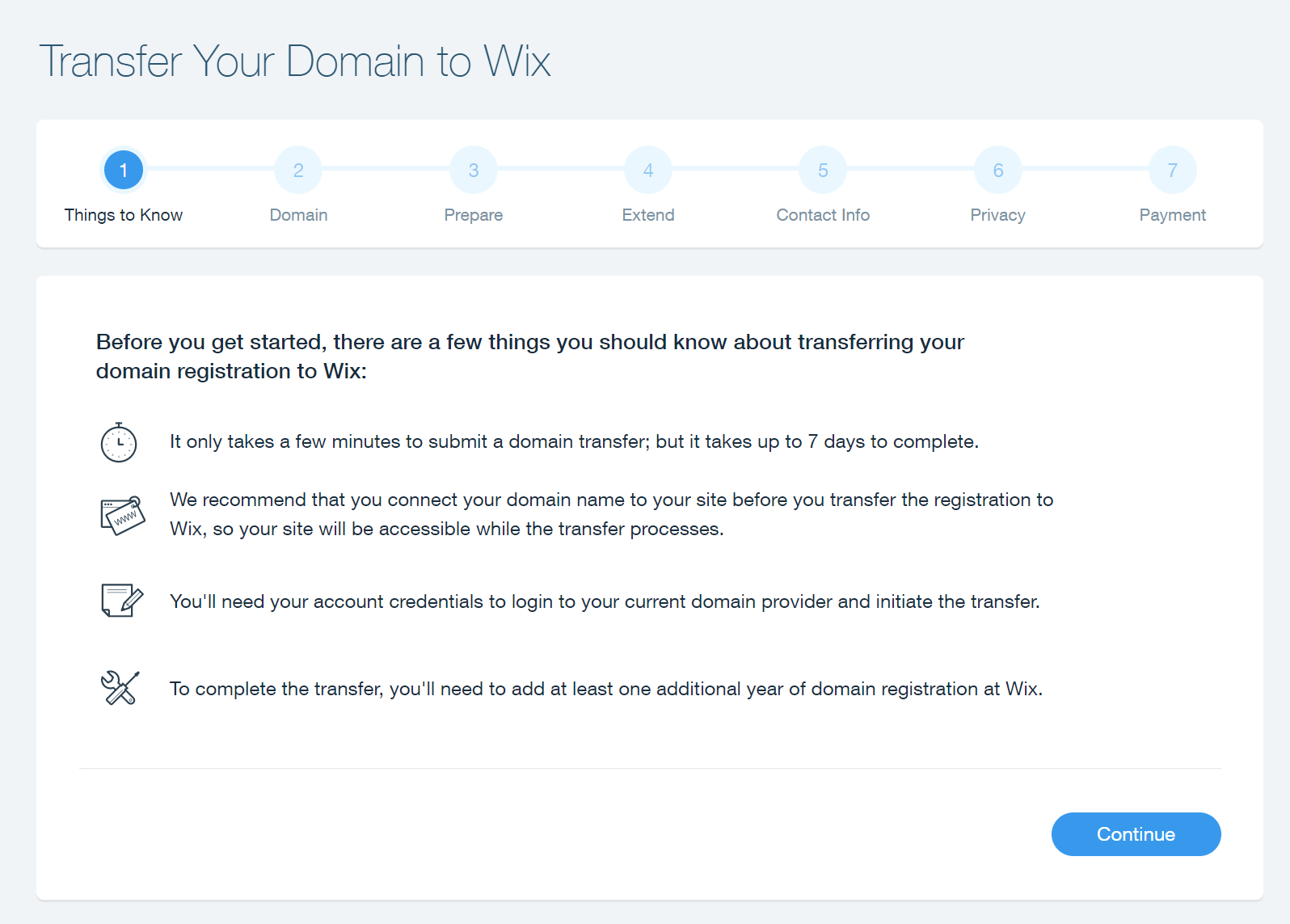 Now, just read the instructions and click on continue for the next step.

Enter the domain you want to transfer (e.g: adolspace.com).
Click the drop-down menu to select from which hosting you have purchased the domain name and click Continue.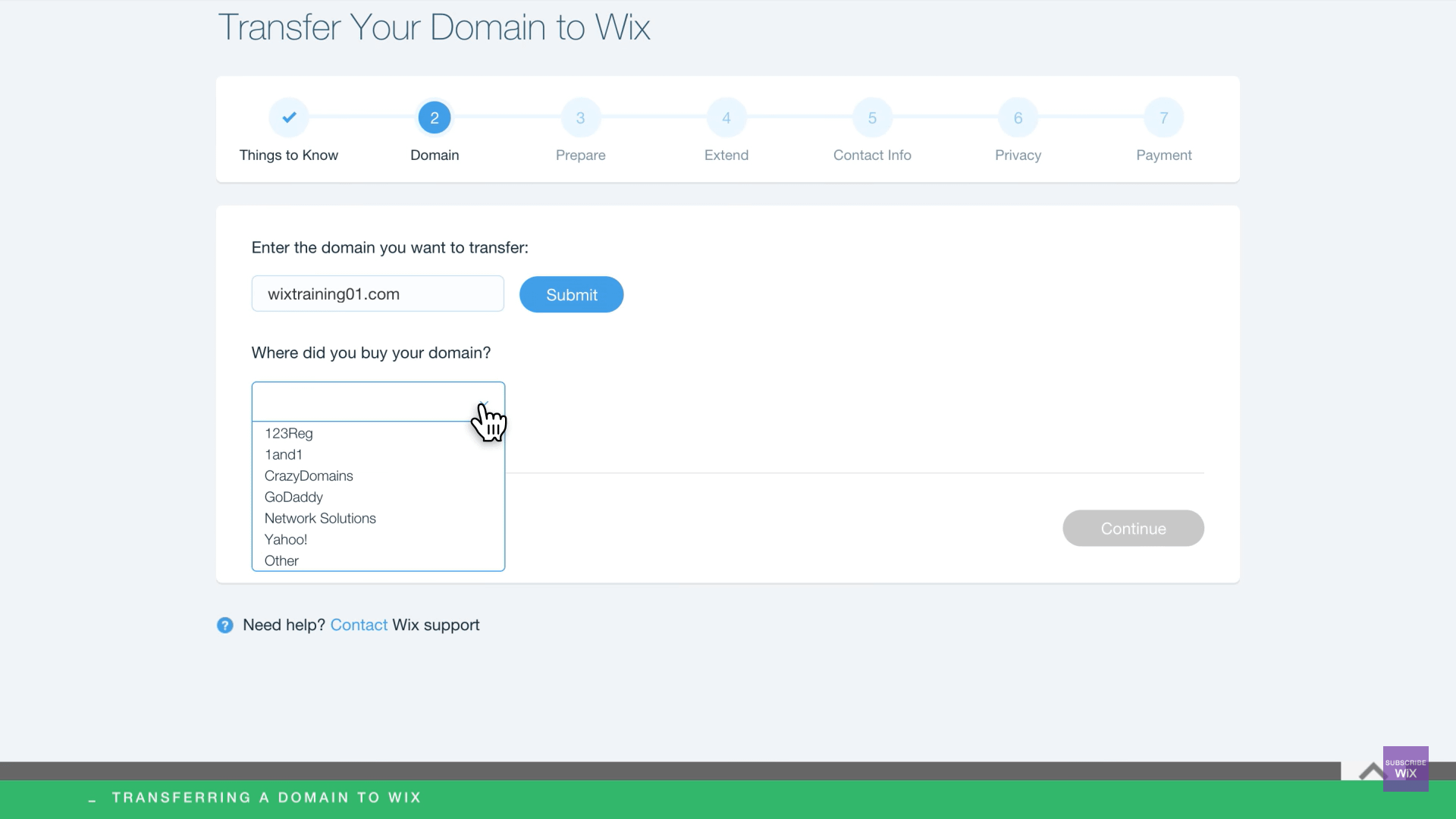 Log in to the account where you have purchased your domain, then in your Wix account, click I logged in.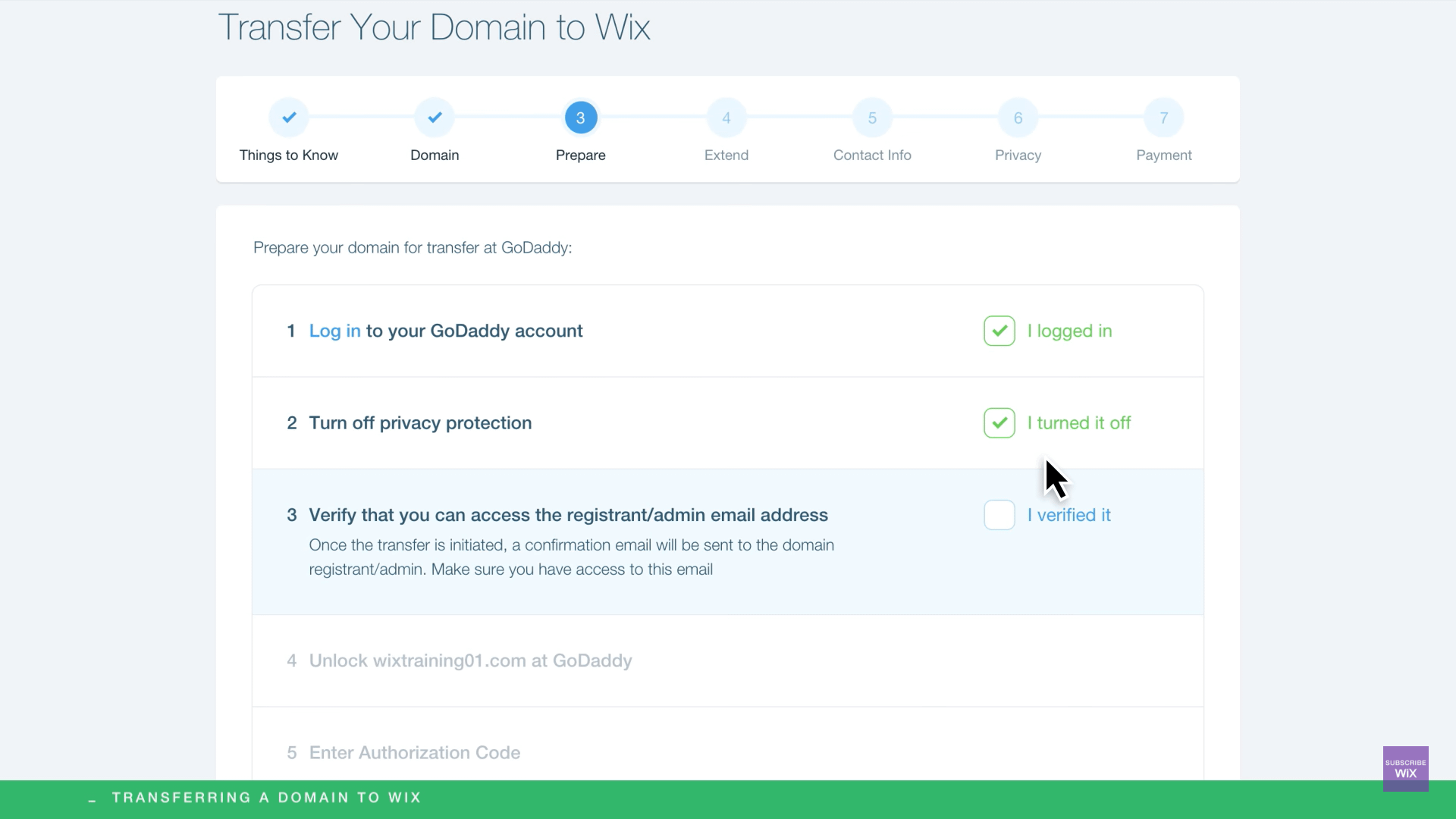 Unlock your domain in the account where you have purchased your domain, then in your Wix account, click I unlocked it. 

You will now get an authorization code from the account where your domain was purchased, then in your Wix account, paste it into the Enter authorization code field. 

And click on Continue. 

Select an extension time of a minimum of one year.

If you have a free domain voucher, it will be automatically applied to your account.

Click Continue.

Check and/or edit your contact information.

Click Continue.
You Have Now Redirected To Select A Privacy Option:
There are two types of privacy plans available with Wix. 
Private Registration: In this plan, your contact details will be hidden in the WHOIS domain information records. Your privacy will be totally in your control and you can turn the privacy protection option on and off whenever you want.
Public Registration: In this plan, your name and address always remain public in the WHOIS domain information records. You are only allowed to change it to private when manually extending the domain subscription. Click on Continue, after selecting privacy and the next step is to:
Select your payment method.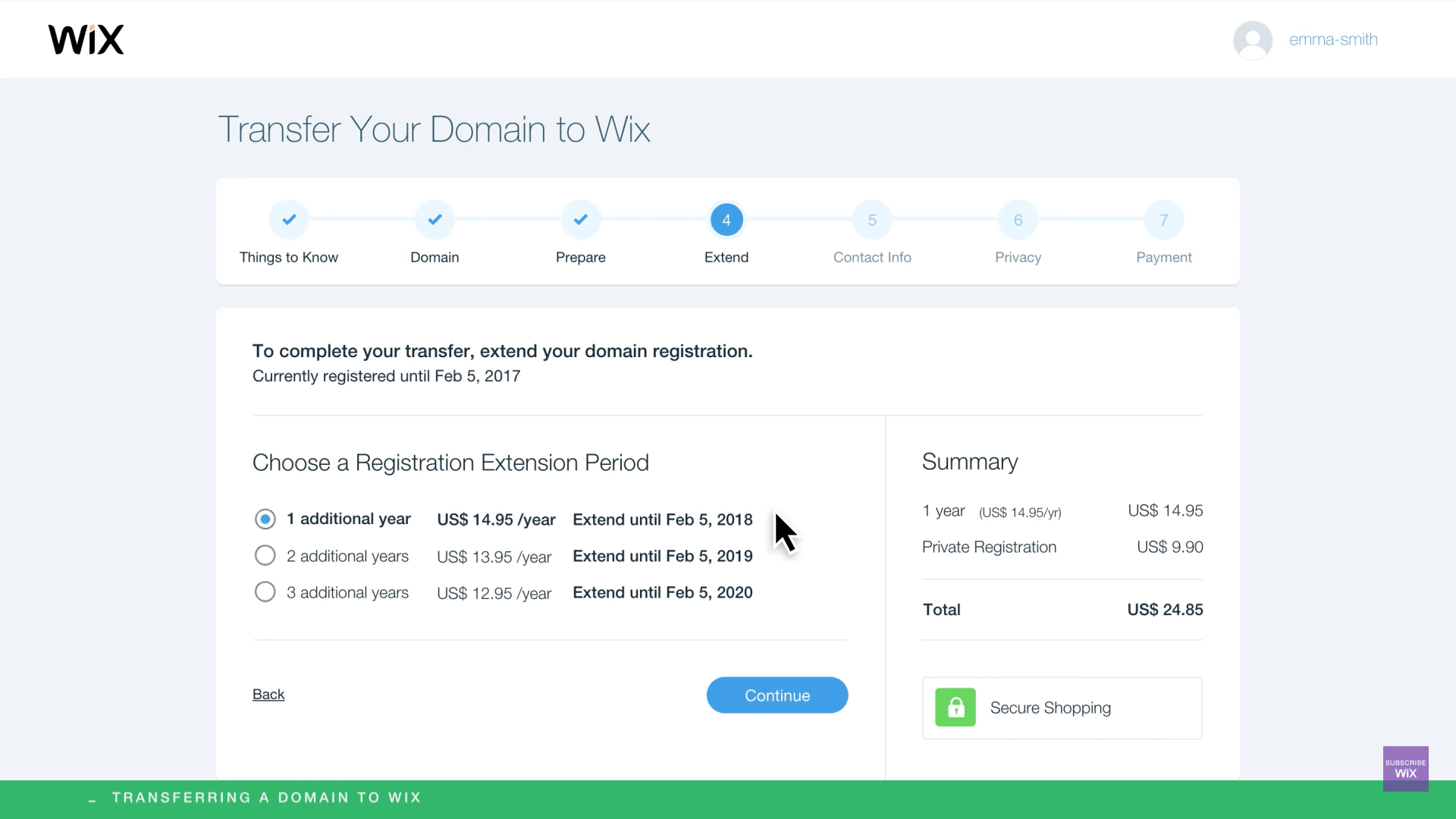 Once you've submitted the purchase, an email is sent from newsletter@i.wix.com to your domain's registrant contact email, confirming that the transfer has been initiated and it may take up to 7 days for your domain transfer to complete.
How to You Connect GoDaddy Domain Name via Pointing Method
Connecting the GoDaddy domain name via pointing is another way to transfer the domain to Wix servers. Before you can start connecting your domain to Wix, you will have to upgrade to one of Wix Premium plans. After purchasing a premium plan, add the domain to your Wix account.
Are you done with that? Now, you need to go ahead and complete the following steps:
Access your GoDaddy account and click the user profile found in the top right corner to pick the "My Products" section
Reach the DNS settings in the right corner of your domain
Find and then add or edit the A record, which contains the @ sign in the corresponding name column, defining the required GoDaddy Points
Save the info and next go to them;
Add/edit the CNAME info with "www" sign in the corresponding Host Name Column and then add the "Points to" address of your CNAME record in the corresponding field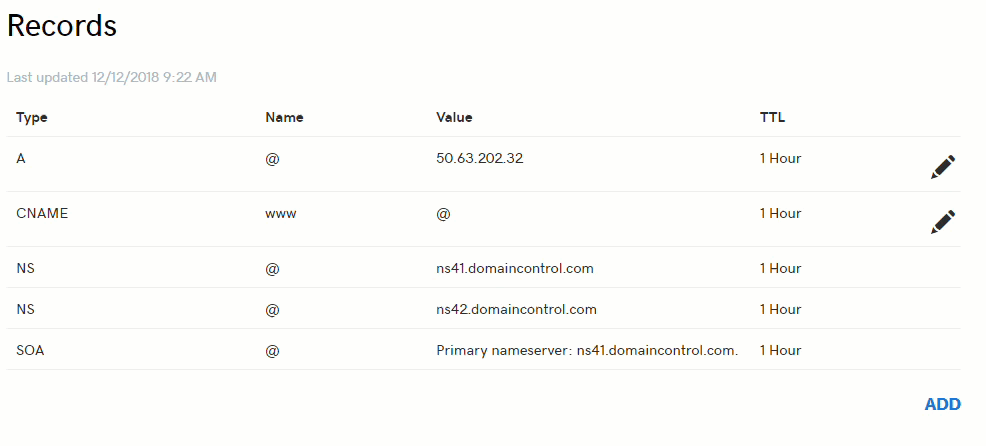 Finally, save the filled info once again.
This method of a domain transfer is slightly complicated and not as secure as the one we have mentioned above. Wix does not recommend it to its users, as the system may not be able to help you with later DNS problems.
Transferring Your Wix Domain To Other Hosting
Now, in the above article, we have seen how we can transfer our domain from another service provider to Wix and now if you have purchased a domain from Wix, you can easily transfer it to another domain host. Just follow the steps mentioned below for successful transfer.
Go to the

Domains

page.

Click the Show More icon next to the relevant domain and select Transfer-Away from Wix.
Click Transfer Domain.

And click, I Still Want to Transfer. 
Within 24 hours you will get a transfer code which is also known as an authorization or EPP code to your registered email address specified in your domain's registrant contact info section. You need to provide this code to the registrar that's receiving your domain transfer to initiate the transfer.
Note: It may take up to 7 days for your Wix domain transfer to complete to other hosts. 
But there are certain limitations in the Wix ICANN rules. In accordance with ICANN rules:
You are not eligible to transfer a domain within 60 days of purchase.

If you change your registrant contact information, your domain will be locked from transfer for 60 days. 
How To Transfer A Subdomain From Wix Site To External Host
In Wix, you will get an option to connect a subdomain to an external resource or site. For example, WordPress or Blogspot, while your main domain remains connected to your Wix site.
For example, you can create a subdomain for an externally hosted blog at blog.adolspace.com if your main domain, adolspace.com is connected to your Wix site. Here are the steps mentioned for a successful transfer:
The very first thing you need to do is to contact your external hosting site such as WordPress and ask them for the DNS records required to point to the site
After that, go to the Domains page in your Wix account. If you have multiple domains in your account, just scroll down to the main domain of the subdomain you're connecting. For example, adolspace.com for connecting blog.adolspace.com
Click the Show More icon on the right and select Manage DNS Records.
Add the DNS records ( Such as A or CNAME records) you received from your external host
Click + Add Record under the relevant A (Host) or CNAME (Aliases) section.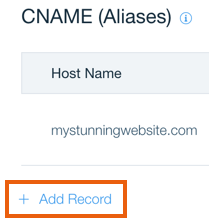 Click Got it in the pop-up message
Edit the Host Name and Value fields for each record you need to add. You need to leave the Host Name field blank if instructed to add an @ sign in it
Click Save, then click Save Changes in the pop-up message
It may take up to 48 hours for your subdomain to successfully transfer to the external host.
I hope this article was helpful for you and now you know how to transfer domain from other provider to wix, how to transfer wix domain to another host, how to connect goodaddy domain to wix website. If you have any question about wix domain transfer you can ask via comment blew or if you need any wix expert to transfer wix domain you can contact with us.